Banana Bread 101
Happy National Banana Bread Day! To celebrate, we're sharing a tried-and-true Banana Bread recipe along with a few deeeelicious variations we have loved.
You know how it goes, you buy a bunch of bananas from the store with every intention to eat them up…then they start going brown. That's when you know it's time to whip up a loaf of banana bread.
Elevate your banana bread!
If you think there's no way to improve the flavor of classic banana bread… We have some ideas for you!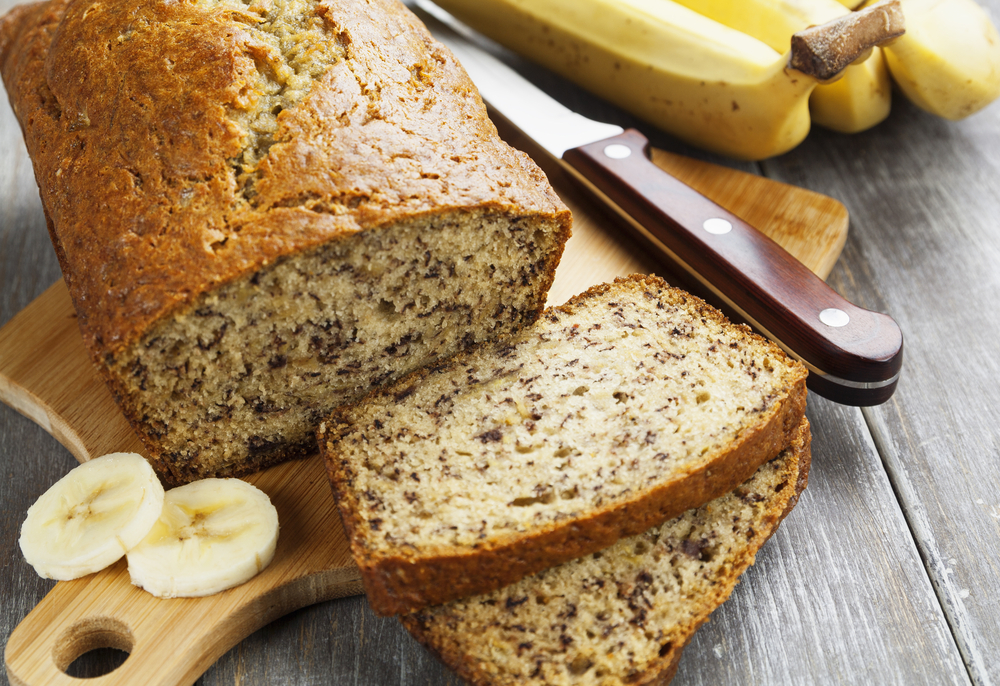 Classic Banana Bread
Ingredients:
Instructions:
First, preheat oven to 350F. Then, grease a 9×5 inch loaf pan and set aside.
Now, mix together the dry ingredients. Set aside.
In another bowl, cream the butter, brown sugar, and cinnamon. Then, mix in the mashed bananas, beaten eggs and vanilla. Combine the banana mixture with the dry ingredients, then pour into the prepared loaf pan.
Then, bake for 60 minutes, or until a toothpick comes out of the center clean. Remove from the oven, and allow to cool for 10 minutes before placing onto a Crestware Cooling Rack (#1145).
Adapted from: https://www.allrecipes.com/recipe/20144/banana-banana-bread/
Try these recipes:
Comments
Dough Conditioner: 101 - Alisons Pantry Delicious Living Blog - […] Sourdough 101 Yeast 101 Banana Bread 101 […]