Easter Brunch Recipe Roundup
Plan ahead for Easter morning with one of these delicious breakfast ideas, leaving plenty of time for the kids to enjoy their Easter egg hunts.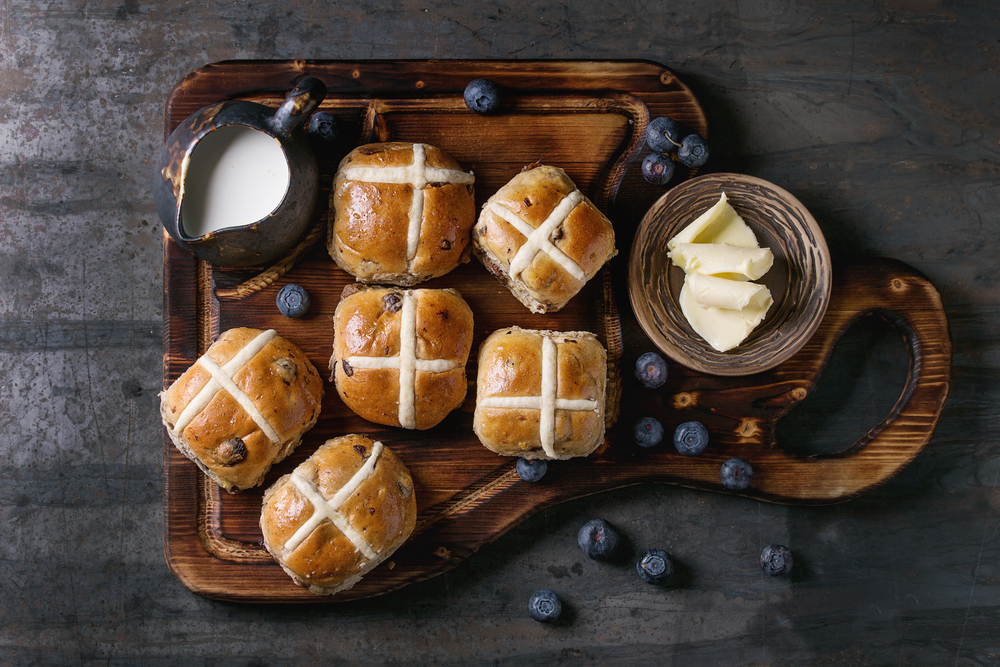 Hot Cross Buns
So, what exactly is a Hot Cross Bun? It is simply a spiced sweet bun, typically made with currants or raisins, marked with a cross on the top. Hot Cross Buns are traditionally eaten on Good Friday or during Lent, but, are also quite popular for Easter morning. These Blueberry and Lemon Hot Cross Buns make a clever twist on an Easter classic.
Strawberry Cheesecake French Toast Casserole
A mouthwatering overnight Strawberry Cheesecake French Toast Casserole made with Texas Toast, a cream cheese mixture, and strawberries. Look no further for a holiday breakfast- this casserole is a great option since it is easily prepared the night before, making your morning less stressful.
Spring Frittata
Welcome Spring weather with a refreshing frittata filled with broccoli, peas, and spinach for a delicious breakfast. This green dish is completely gluten-free, and can easily be made dairy-free by using Silk Original Almond Milk (#1456) and your favorite dairy-free cheddar cheese.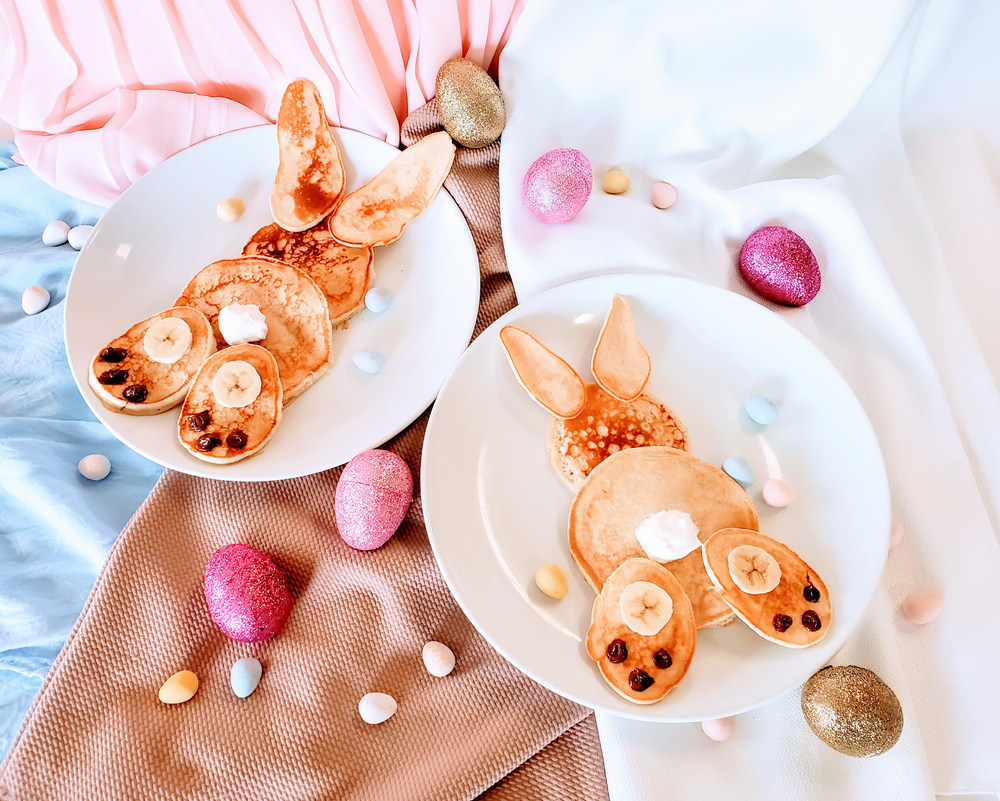 Easter Bunny Pancakes
Your kids will love having Easter Bunny Pancakes for breakfast on Easter Sunday. Plus, they can create their own bunnies by arranging the pancakes. These pancakes are great on their served as-in. However, you can also serve with Log Cabin Original (#1590) or Pioneer Valley Fruit (Apricot, Boysenberry, or Red Raspberry) Syrups. Plus, add a side of fresh fruit and Daily's Precooked Bacon (#4835) or Skinless Sausage Links (#5464) to complete your meal.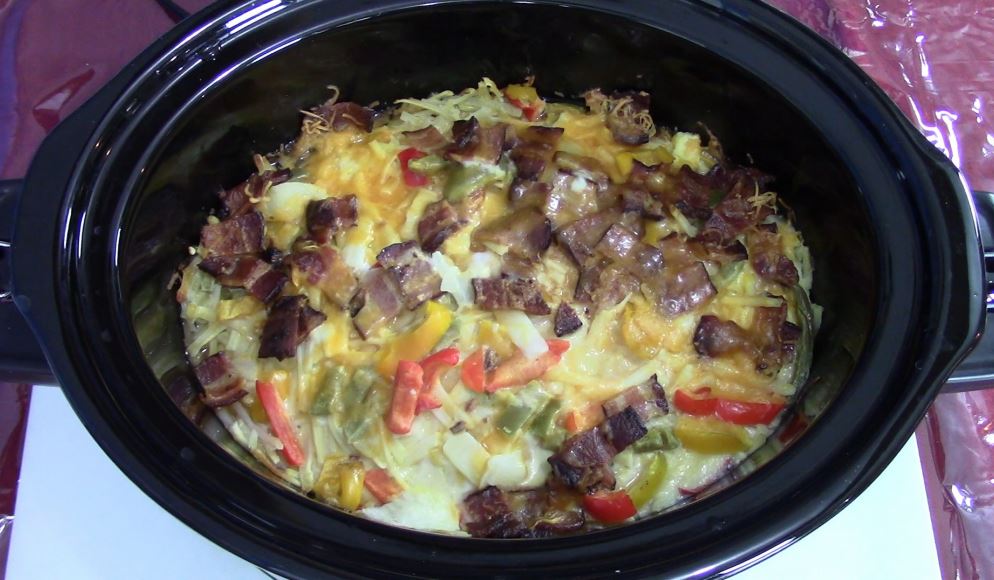 Slow Cooker Breakfast Casserole
With this Slow Cooker Breakfast Casserole, you won't have to slave away on a busy morning getting breakfast ready! Just throw everything in the crockpot the night before, and you will wake up to the pleasant aroma of a finished breakfast.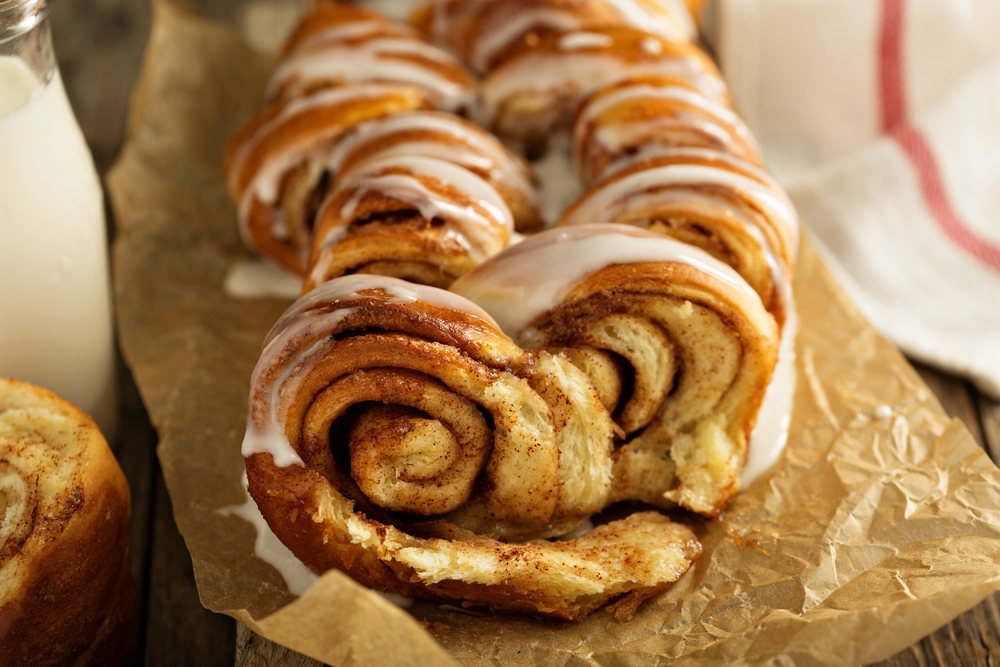 Cinnamon Roll Pull Apart Bread
Ah, as if we needed another reason to love our Janey Lou's Cinnamon Rolls! We turned them into gooey, delicious pull-apart bread topped with cream cheese frosting, and we may never go back to normal cinnamon rolls…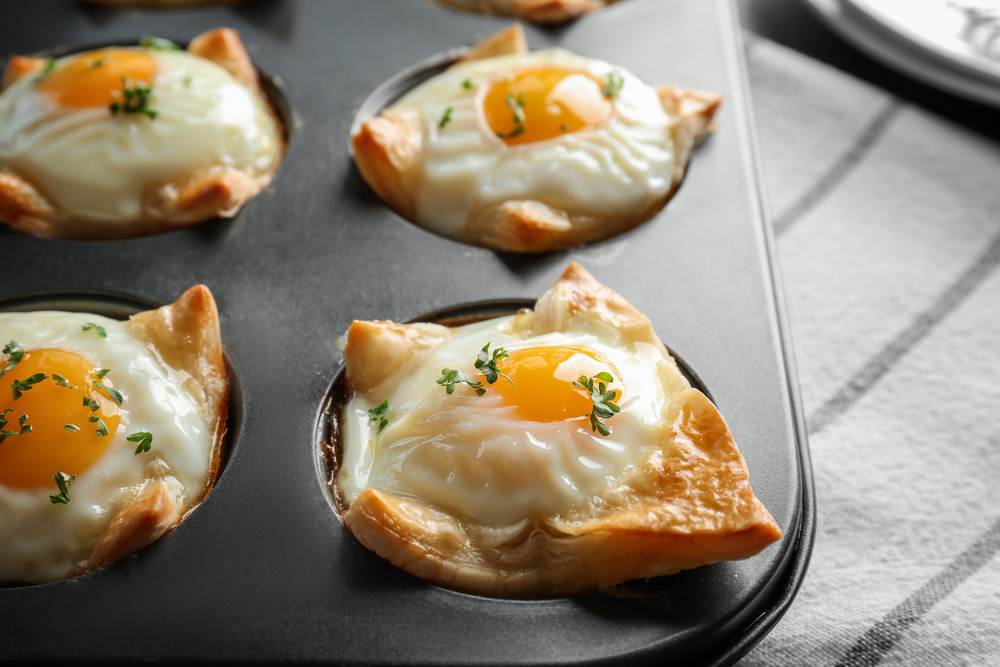 Brunch Cups
Easy to make Brunch Cups! Puff pastry filled with an egg, ham, and cheese makes for great finger food for gatherings. To complete your breakfast spread, serve with hot cocoa or juice, fresh fruit, and Janey Lou's Cinnamon Rolls (#9134).
Comments