Father's Day Recipe Roundup
As much as we love our dear-old-Dads, they're sometimes the hardest people to shop for. If Father's Day gifting brings stress to your heart, we hope these ideas provide some simple ways to plan a meal that shows your love. You already have your dad's heart, but it never hurts to touch it through his stomach.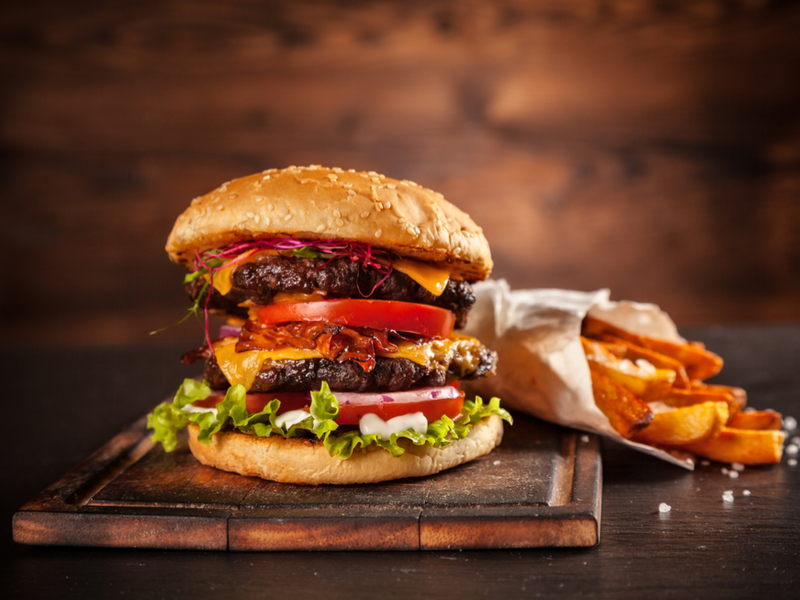 Easy Grilling
Start with an entree that meets Dad's tastes. Whether he likes traditional surf & turf or just a hearty hamburger, these meats are sure to please.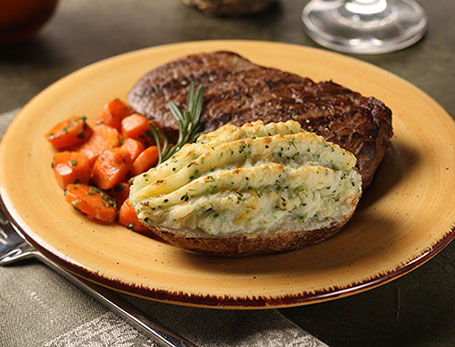 Delicious Sides
Round out your meal with simple sides with plenty of flavor.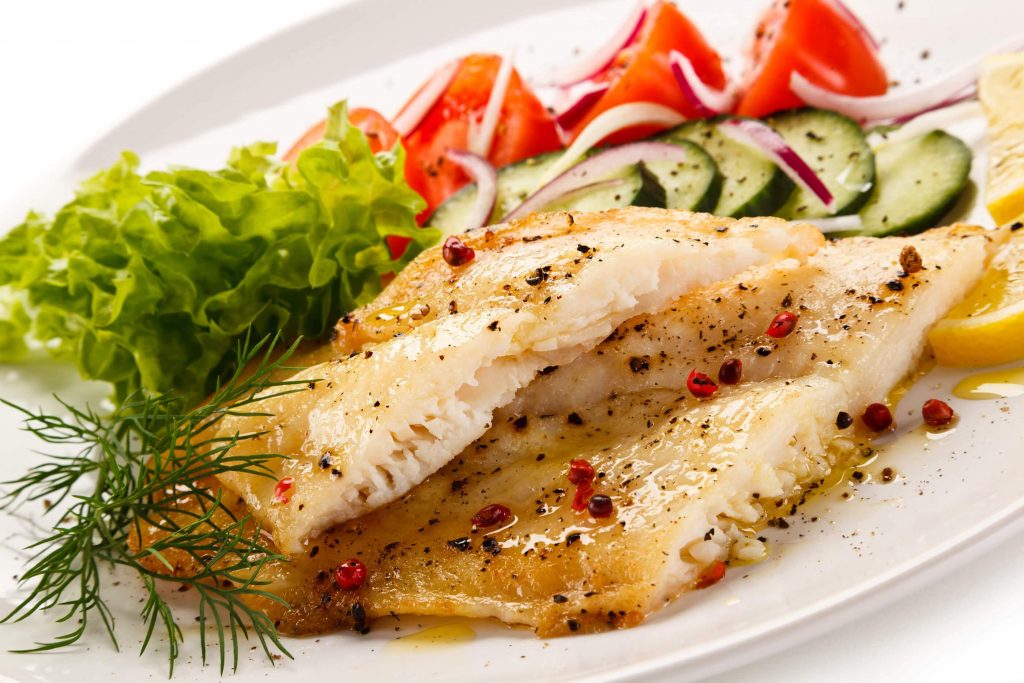 For a Father's Day meal on the lighter side, try this delicious baked cod with a pleasant spice! Serve with a side of Normandy Blend Vegetables (#1266).
Moroccan-Spiced Cod
Instructions:
Instructions:
First, preheat oven to 400F.
Next, place a square of Kirkland Tin Foil (#1963) on a Crestware Baking Sheet (#4020). Coat with Vegalene Garlic Mist (#1577).
Then, pat the cod fillets dry and place them on the prepared baking sheet.
In a bowl, combine the avocado oil, True Lemon, and spices. Use a basting brush to spread over the cod, then top with the onion.
Now, cover with another piece of tin foil and roll up the edges to seal the packet. Place on the baking sheet, then into the oven.
Bake for 45 minutes, or until the fish flakes with a fork.
Adapted from: https://www.truelemon.com/pages/moroccan-spiced-cod
More Main Dish Ideas:
Comments