Our Best Dip Recipes using AP Bulk Spices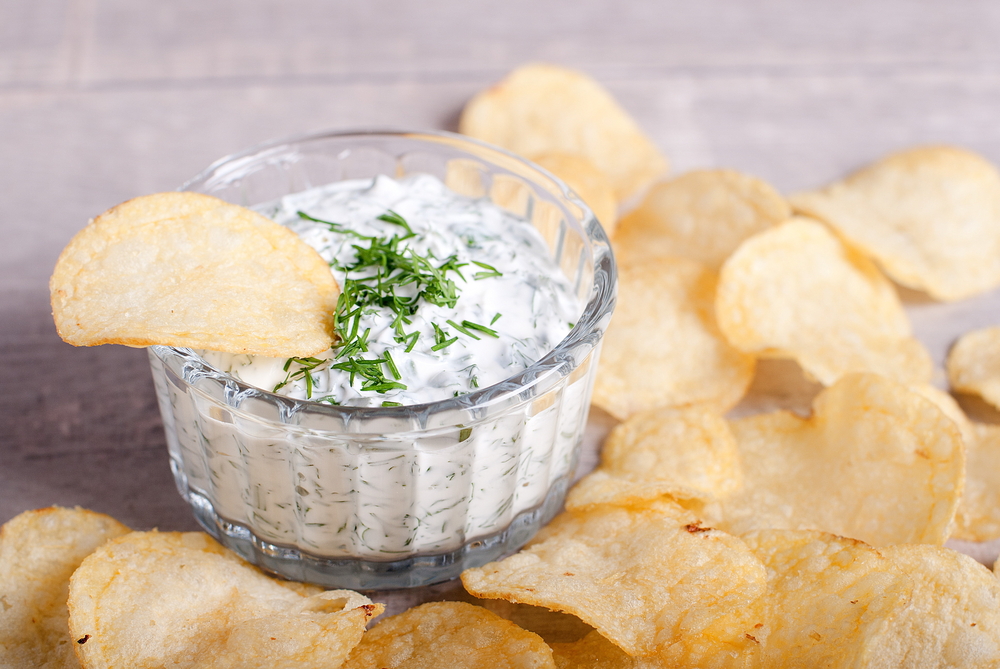 AP Dip Mixes our Customers Love
A few of our favorite bulk spice blends double as an incredibly delicious dip. While our customers have used them to season chicken, roasts, and even breads- using them as dips is the most popular use. For all of these tasty dips, just add 1 or 2 ingredients to the mix and allow to chill for 30 minutes. Easy peasy! Fresh bulk spices mean big savings! Shop all of our bulk spices here.
More delicious dips to try:
A few of our bulk spice blends create delicious dips in seconds, but there are a few recipes we keep on hand for special events. They're just too good!
Comments
Father's Day Recipe Roundup - Alisons Pantry Delicious Living Blog - […] Whip up a dip for veggies or chips using Our Best Dip Recipes using AP Bulk Spices. […]
Crab & Artichoke Dip - Alisons Pantry Delicious Living Blog - […] Our Best Dip Recipes using AP Bulk Spices […]