How to use Leftover Halloween Candy
Put your leftover Halloween Candy to good use with these delicious recipes and fun crafts including Candy Bar Ice Cream and Halloween Trail Mix. It doesn't just have to sit on the counter waiting to be eaten.
Use the candy for games!
Halloween Candy Recipes
We're just wondering why we didn't think of using leftover candy in recipes sooner! Here are some of our family favorites to enjoy after Halloween, or any time of the year!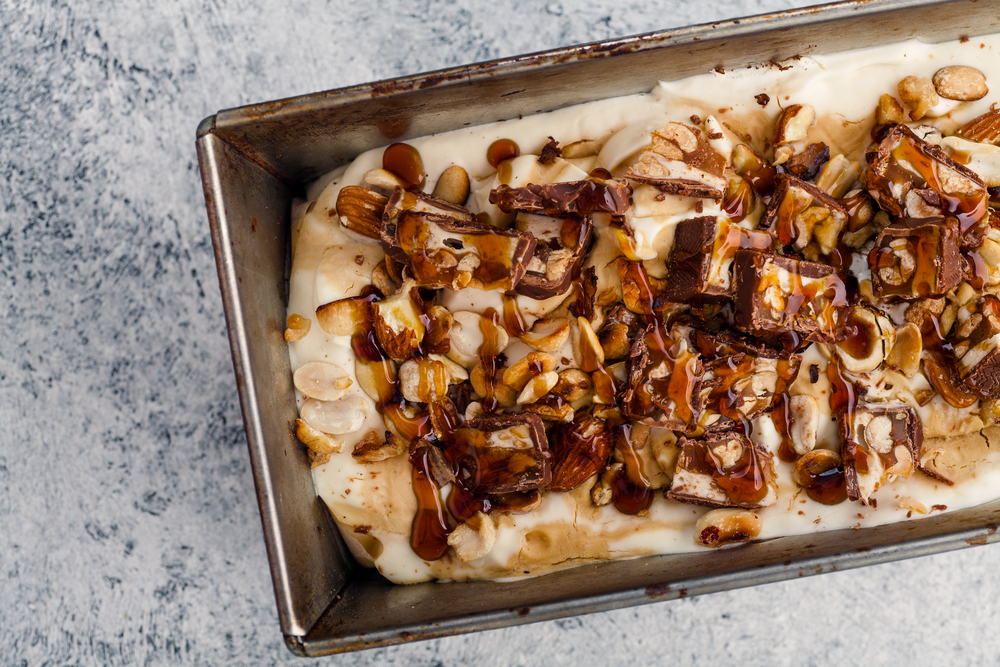 If you like this idea, try freezing your favorite candy to add to ice cream throughout the year. That way, you won't have to try and use the candy stash up quick.
Halloween Extras Ice Cream
Ingredients:
Instructions:
Scoop softened ice cream into a large bowl along with the chopped candy bars. Mix together, without completely blending the ingredients together. If desired, add caramel sauce.
Next, move to an airtight container and place in the freezer for at least 3 hours.
Adapted from: https://www.mrfood.com/Frozen-Dessert-Recipes/Halloween-Leftover-Ice-Cream-2242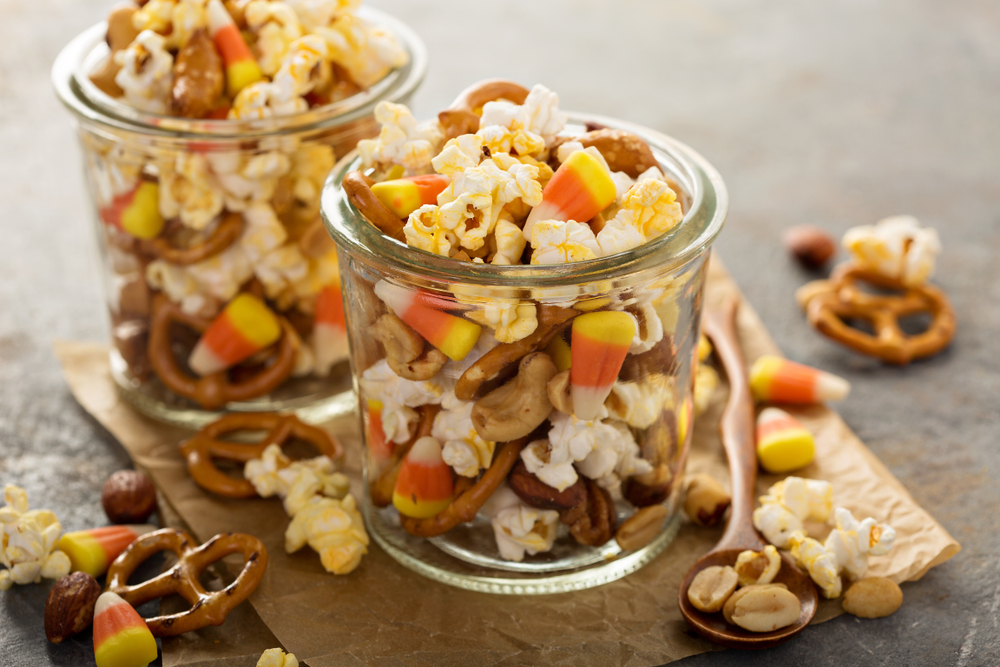 What better way to create a sweet and savory treat? We're sure you have most of these ingredients on hand, too!
Homemade Halloween Trail Mix
Ingredients:
Instructions:
First, pop the popcorn.
Then, mix all the ingredients together in a large bowl. Store in an airtight container or Ziploc bag.
All the ingredients can be adjusted as your family desires. We like to keep equal measurements of the candy, but adjust as needed.
More recipe ideas
Comments
2 Candy Corn Recipes for Halloween - Alisons Pantry Delicious Living Blog - […] on this candy, we can't help but try it in recipes… A popular one this time of year is…
Halloween Recipe Roundup - Alisons Pantry Delicious Living Blog - […] What better way to create a sweet and savory treat? We're sure you have most of these ingredients on…