Our Favorite Fall Activities + Recipes
Fall is one of our favorite times of the year here in Utah, even though it lasts about two seconds. It is so beautiful to watch the leaves change colors and feel the crispness in the air return. There are so many great seasonal family memories to be made during Fall, so we've gathered our favorite recipes and fall activities and made a bucket list.
Want to make the recipes on our Bucket List?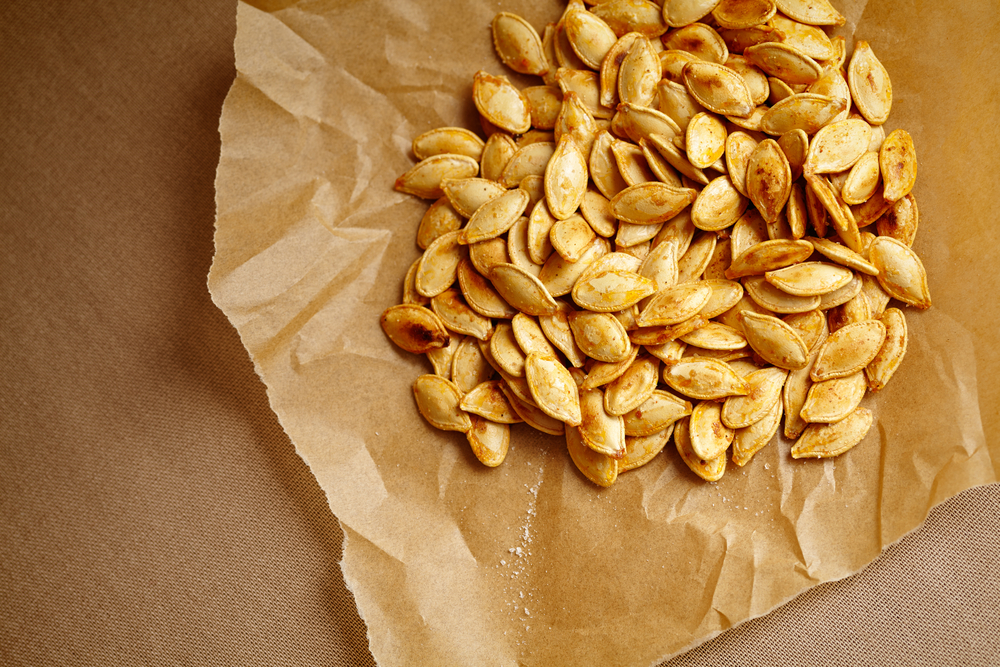 Get the most out of your pumpkins by making Roasted Pumpkin Seeds! They are the perfect healthy snack and can be seasoned in many ways. Try adding our Cinnamon Vanilla French Toast Sugar (#1536), AP Seasoning Salt (#1849), AP Garlic Supreme (#2592), or spice blend of your choice!
Roasted Pumpkin Seeds
Ingredients:
Instructions:
Once the seeds have been removed and cleaned of any pumpkin, preheat the oven to 250F.
Line a baking sheet (#5957) with parchment paper (#1153) and spray with Vegalene Garlic Mist (#1577).
Mix the seeds with the seasoning and butter/oil. You really can use whatever you'd like! Make sure the mixture is evenly coating the seeds, then pour onto the baking sheet.
Spread the seeds into a single layer and bake for 45 minutes, occasionally stirring the seeds.
After 45 minutes, turn the heat up for 325F for 5 minutes, to crisp up the seeds. Let cool before serving.
Adapted from: https://www.tasteofhome.com/article/roast-pumpkin-seeds/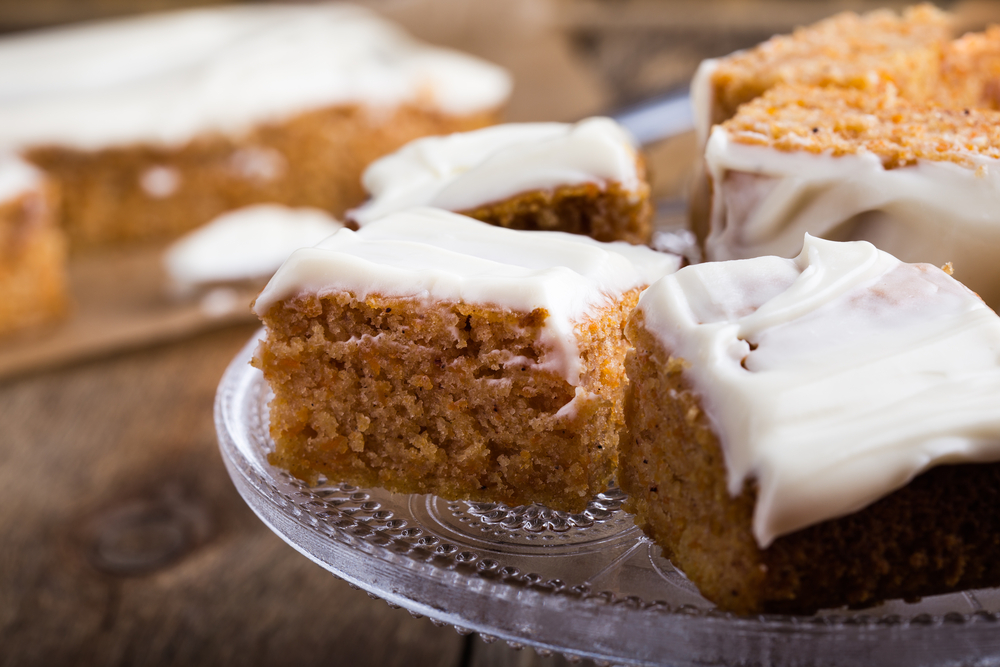 Spiced Pumpkin Cake with Cream Cheese Frosting
Ingredients:
For the frosting:
Instructions:
Preheat oven to 375º oven.
Combine eggs, oil, & water, pumpkin, and pumpkin spice in a bowl. Add 1/2 liquid to bowl. Then, add the cake mix and blend with a mixer for three minutes. Add the remaining liquids while mixing, then continue to mix for two more minutes. Gently fold in the chocolate chips.
Coat a 9″ x 13″ Cake Pan (#1606) with Bak-Klene #5564). Pour the batter into the pan, and bake 30-35 minutes.
Remove from the oven and allow to cool while you prepare the frosting.
Add the cream cheese, butter, powdered sugar, vanilla, and salt to a bowl and cream together with a mixer until smooth and fluffy.
To frost, use a spatula or knife and spread onto a cool cake in an even, flat layer. Cut into squares to serve.
Comments