3 Quick Holiday Treats
Since Christmas is next week, we thought we would share some of our favorite Christmas treats! Some of our other favorite treats include Mom's Christmas Fudge, Raspberry Slush for a Crowd, White Chocolate Dipped Peppermint Sugar Cookies, and Grandma's Gingerbread Cookies.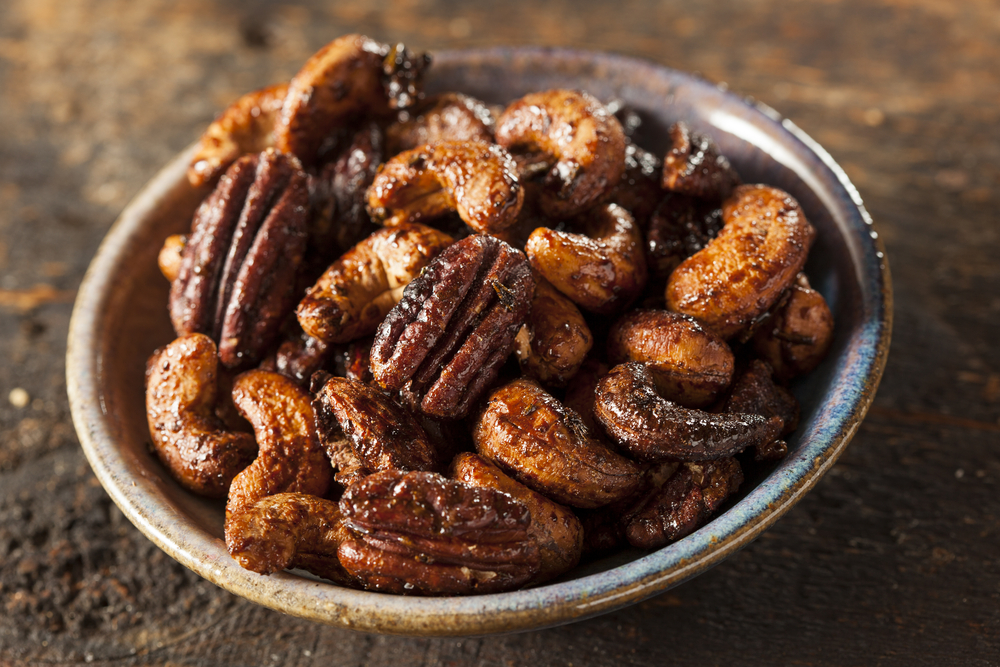 One of the best parts of Christmas time is the smell of vendors selling fresh candied nuts, we can hardly resist buying some every time! So, with this recipe, your kitchen will have that delicious, comforting smell in no time. The best part is, this recipe works with any type of nut.
Candied Nuts
Ingredients:
Instructions:
Cook and stir sugar, cinnamon, and milk over medium-high heat until mixture reaches a soft-ball stage.
Add Blue Cattle Truck Mexican Vanilla.
Last, pour over 3 cups of pecans or your favorite dry nuts.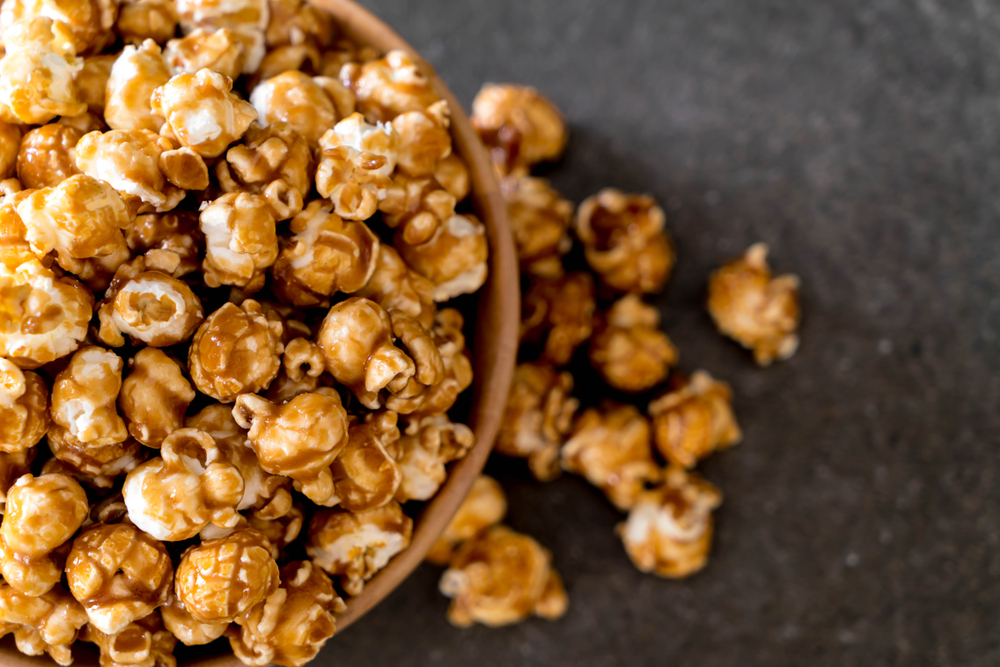 Another family favorite is always Caramel Corn. We love this recipe because it is super easy, and uses only one pan! Generally speaking, caramel corn isn't the first treat you think of during the holidays, but if you add some green and red food coloring- it becomes the perfect Christmas treat!
Caramel Corn
Ingredients:
Instructions:
In a large, heavy pot, bring sugar and syrup to a boil.
Next, add butter slowly in pats, and then slowly stir in condensed milk so mixture doesn't stop boiling.
Use a wooden spoon and cook slowly, stirring constantly until it reaches a very soft ball stage.
Pour over 3 gallons of popcorn (2 batches of kernels in a hot air popper).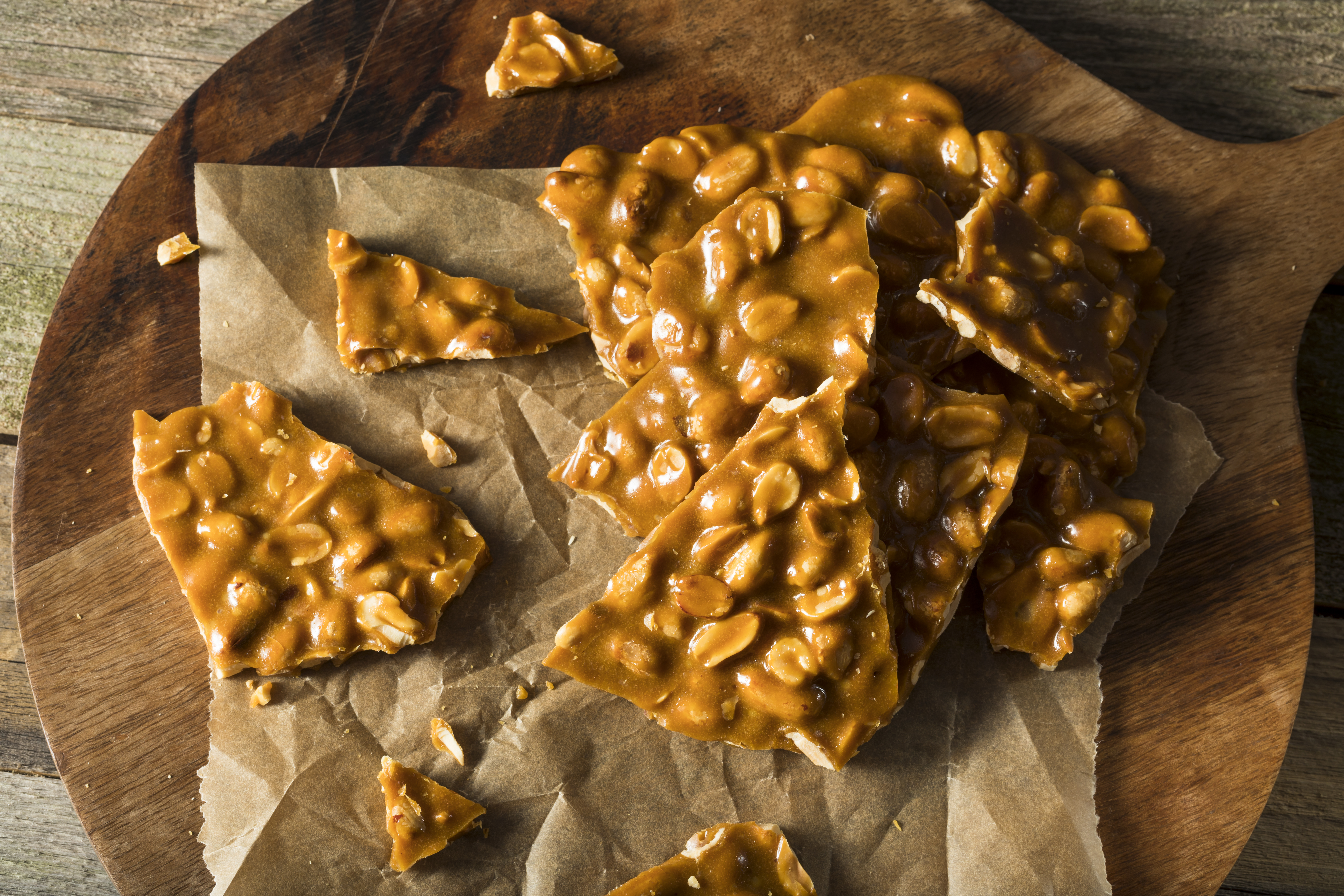 Not only is peanut brittle a great treat for yourself, but it also makes a great treat for a friend. In addition to being delicious, it is extremely easy to make.
Peanut Brittle
Ingredients:
Instructions:
In a large saucepan, combine sugar, corn syrup, and water. Cook over medium heat, stirring, until sugar dissolves.
Bring to a boil; blend in butter. Begin to stir frequently when syrup reaches the thread stage, about 230°.
Then, when the temperature is 280°, or soft-crack stage, add cashews. Stir constantly until hard-crack stage, or 300°, is reached.
Remove from heat and quickly stir in baking soda. Mix well.
Pour onto two buttered baking sheets or jelly roll-size baking pans.
As the candy cools, stretch it out thinner by lifting and pulling at edges with forks. Loosen from the pans as soon as possible and turn over.
Finally, break hardened candy up and store in an airtight container.
Makes about 2 lbs. of brittle.
Comments
Our Favorite Fall Activities + Recipes - Alisons Pantry Delicious Living Blog - […] Caramel Popcorn […]
PBfit Christmas Tree Cookies - Alisons Pantry Delicious Living Blog - […] 3 Quick Holiday Treats […]