Thanksgiving Recipe Roundup
Preparing a Thanksgiving feast is typically considered an exhausting undertaking that can span over multiple days only to be consumed in under a half-hour at the dinner table. It's always a labor of love, but we've found it doesn't hurt to employ a few shortcuts to save time and sanity, without sacrificing flavor. With the list below, you can use foodservice, restaurant-quality products in your home kitchen to prep much of the meal, and conserve your energy for a few favorite family recipes instead. This approach to streamlining some of the more time-consuming parts of the feast will allow you more time to enjoy your company and to savor the fruits of your labors.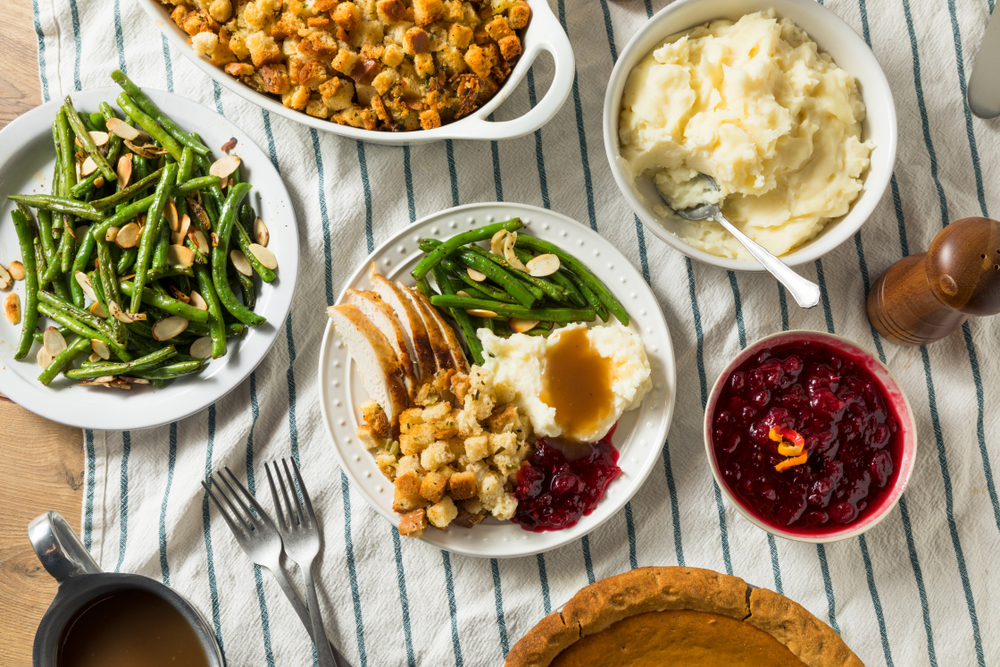 Alison's Pantry Products to make Thanksgiving Simple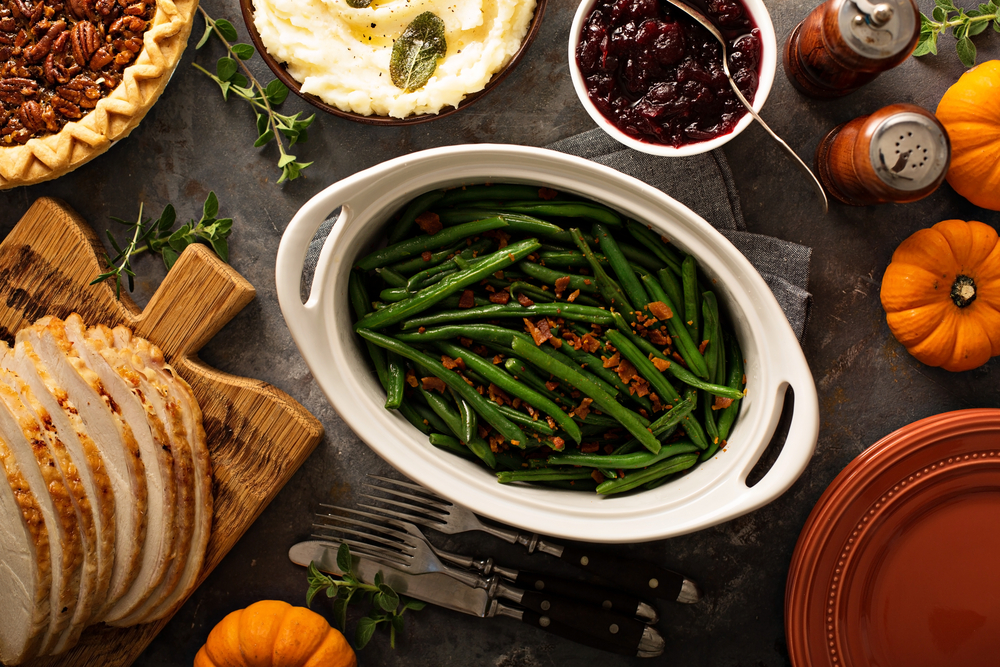 Garlic and Bacon Green Beans
Although Garlic and Bacon Green Beans aren't your traditional "casserole", they are still delicious! We love that this dish is allergen-friendly, and are a great option for our Keto friends, too. Plus, it's ready in less than 10 minutes! Try adding slivered almonds, if desired.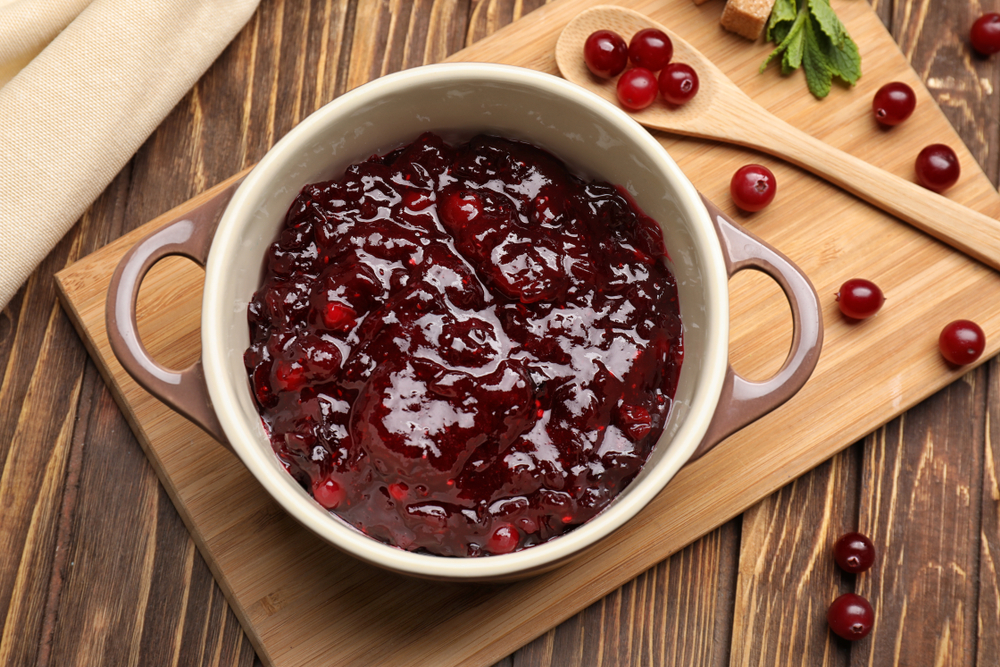 Homemade Cranberry Sauce
Homemade Cranberry Sauce with only 3 ingredients! An easy way to upgrade from canned cranberries for your Thanksgiving day turkey.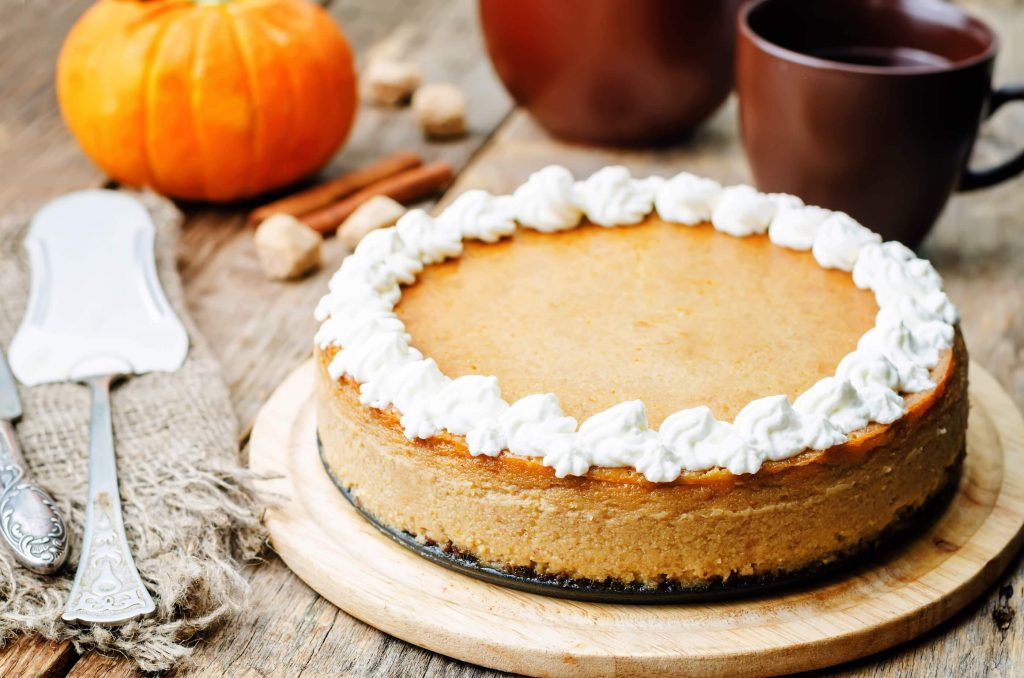 If you love pumpkin pie, chances are you'll be a fan of this creamy Pumpkin Cheesecake with True Lemon. With its graham cracker crust and creamy filling, we guarantee it'll impress your crowd. Plus, it can easily be made into a gluten-free dessert, too.
Comments
Best Ways to Organize Your Pantry - Alisons Pantry Delicious Living Blog - […] the busiest cooking month of the year between Thanksgiving and Christmas, the pantry takes the brunt of the abuse.…