Creative Ways to use Country Time Lemonade Mix
There are so many fun ways to use our Country Time Lemonade Drink Mix (#2536), especially in the summer! On top of that, it's easy to store, it's a good source of vitamin C and it's Gluten Free. Did we mention, it has no artificial sweeteners or flavors? Keep reading for some fun, new ways to use this mix.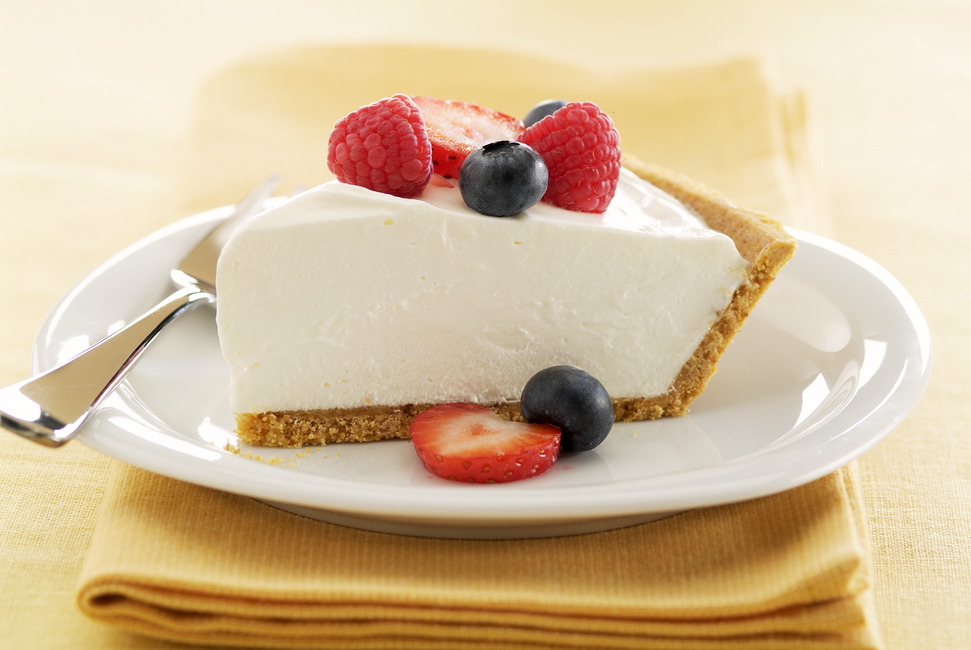 Creative Ways to use Country Time Lemonade Mix
To celebrate National Lemonade Day, we're sharing a handful of delicious ways to use this drink mix.
All the flavors of Berry Lemonade mixed into one delicious cheesecake. Dessert can't get more refreshing than that! Grab the recipe here.
Use it in a fruit salad! Toss 6 cups of your choice of chopped fruit (strawberries, kiwi, raspberries, etc.) with 2 Tbsp drink mix.
For a simple Lemon Poppyseed Cake, add 1/2 cup of mix and 2 Tbsp poppy seeds to our AP Classic Creme Cake & Muffin Mix (#1823).
Add a scoop to a berry smoothie.
Use with AP Coarse Sea Salt (#1147), AP Coarse Black Pepper (#1028), and AP Mediterraenean Oregano (#1445) as a dry rub for chicken.
Mix into prepared Dream Whip Topping Mix (#1952) for a tart dessert topping.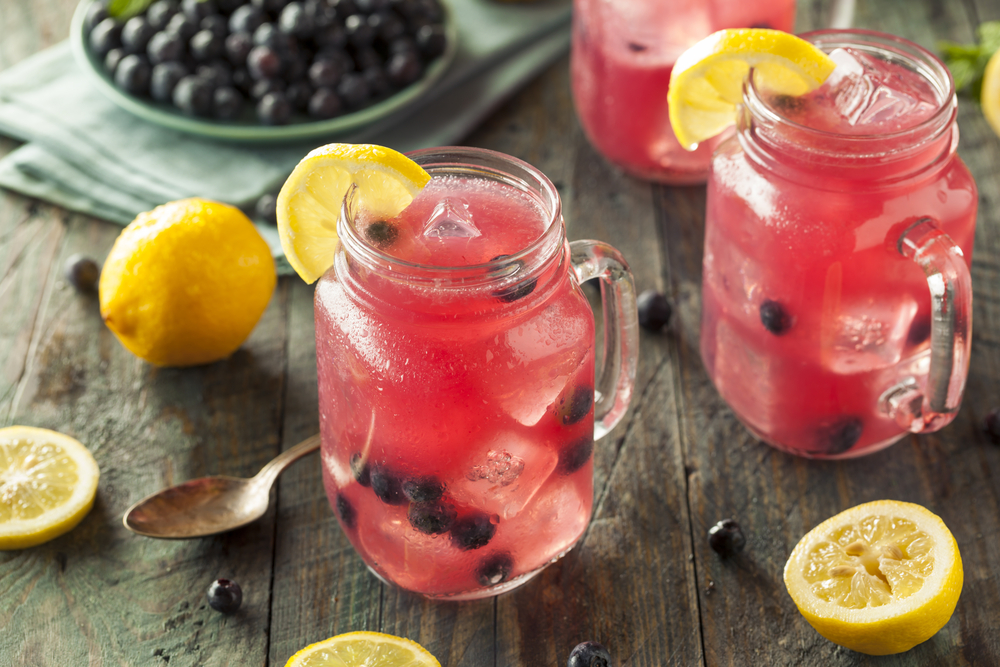 Blueberry Lemonade
Yield: 4-6 servings
Ingredients:
Instructions:
Add the lemonade power, blueberries (reserving 1/4 cup), optional honey, and hot water and process until the berries are pureed and the mix is dissolved. Pour into a pitcher or drink dispenser, then mix in the cold water and remaining berries.
Chill for at least an hour, and serve over ice.
Adapted from: https://www.kitchentreaty.com/wprm_print/34327
Try these fun ways to use our Lemonade Mix!
Comments
2 Ways to use Monin Puree for Spring - Alisons Pantry Delicious Living Blog - […] Blueberry Lemonade Strawberry Spinach Salad Strawberry Lemonade Slush SharePinTweet0 Shares 0Shares Share on Facebook Share on Twitter Tags: dressing,…