National Potato Day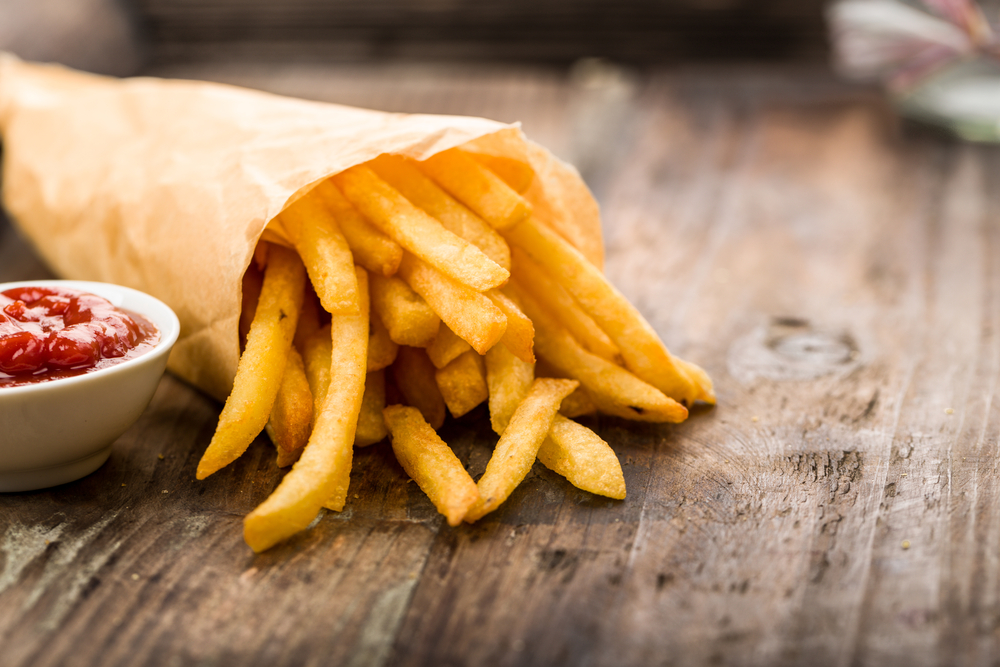 Feeling Fried?!
Sometimes there's nothing that helps with that mid-week stress better than some greasy food. And thankfully potatoes come in a variety of beautiful shapes and sizes for that- breakfast, lunch, or dinner! Whether you're looking for a meal to make first thing in the morning or if you're trying to plan something out for dinner, we have a selection just for that!
There's no better way to celebrate National Potato Day than to browse through our delicious selection of French fries, tater tots, hash browns, and more to accompany your potato cravings!
Let's Dip In!
Now that we've explored our mouthwatering selection of fries, let's talk about sauce and dips for those yummy snacks. Give your next batch of French fries a little kick with this flavorful French Fry Seasoning Blend #1441. Or maybe you'd prefer to dip and dunk your way through your fries! Us too!
Here's a couple we'd recommend!
All of these mixes are super easy to make and can be used for so many things! Make sure to check out our website alisonspantry.com for more tips and pointers for using these awesome products!
Hash Tag DELICIOUS!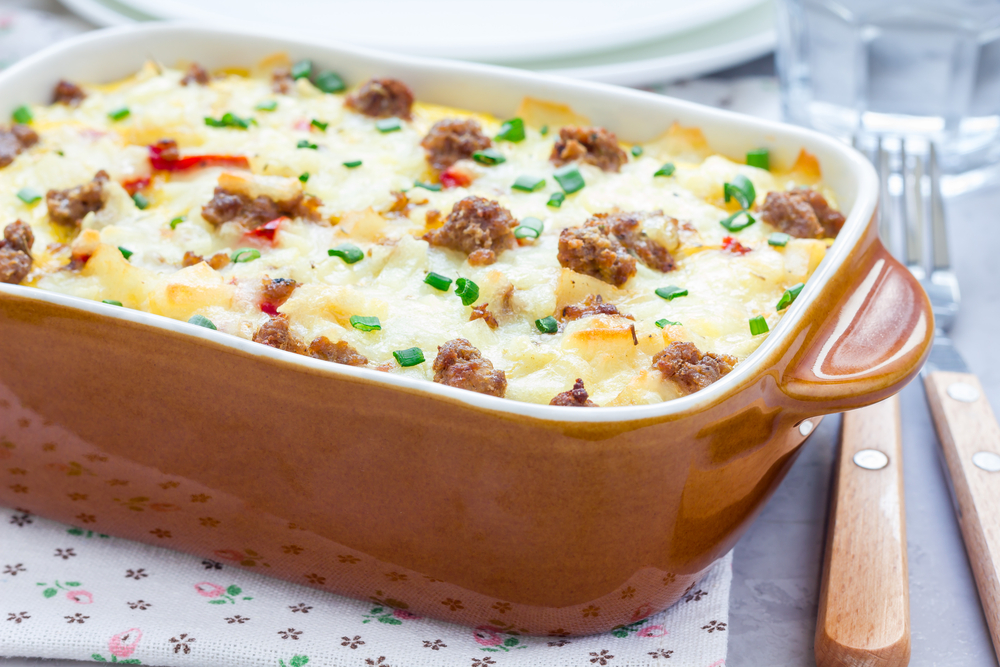 Having that traditional breakfast of bacon, hash browns and eggs never gets old! But why not spice things up? Check out this delicious Sausage Hashbrown Breakfast Casserole recipe!
Sausage Hashbrown Breakfast Casserole
Ingredients:
Instructions:
First, preheat oven to 350ºF.
Then, spray a light layer of Vegalene (#1212) in a 9×13-inch pan.
While the oven preheats, place the sausage in a skillet, and cook until browned. Drain fat.
Next, lightly brown the hashbrowns in a little bit of the reserved fat. Then, spread across the bottom of the lightly greased pan, followed by a layer pf sausage and cheese.
Now, whisk the eggs, salt, pepper, garlic powder, onion powder and milk. Pour over hash brown mixture.
Bake, uncovered, for 35-40 minutes, or until the eggs are set.
Adapted from: https://www.plainchicken.com/sausage-hash-brown-breakfast-casserole/
PANTRY TIME SAVER – chop up 4.5 cups of Johnsonville Breakfast Pork Sausage Links (#1400) or Daily's Pork Sausage Patties (#4063). Since these are precooked, you can skip step 3!
Try out some other tasty breakfast meals!
Comments