Everything you Need for a Killer BBQ
Here in Utah, the 24th of July means celebrating our second summer holiday: Pioneer Day! Our favorite way to honor early Utah settlers is with plenty of downhome cooking. Pulled pork sandwiches make easy BBQ fare along with buttery corn on the cob, cool potato salad, and Aunt Edna's famous baked beans. Mmmhmmm. 
Hosting a barbecue doesn't need to be stressful! With a bit of planning ahead, you can enjoy a stress-free evening. Read on for a checklist to make your next BBQ killer.
Start with good grilling tools.
Choose from our selection of Mr. Bar-B-Q tools: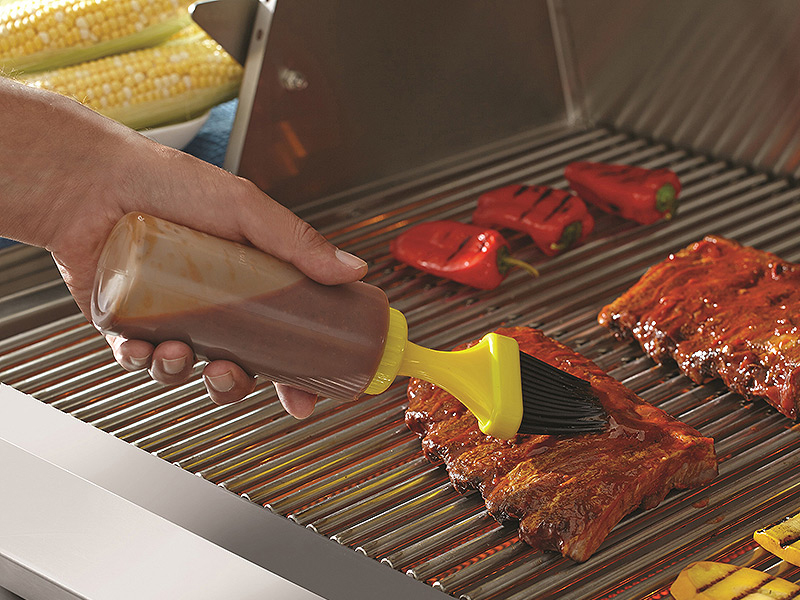 In addition to grilling tools, have the eating necessities ready- plates, napkins, serving spoons and bowls, Sona Heavy Duty Vinyl Tablecloth (#1449), cutlery, cups, etc.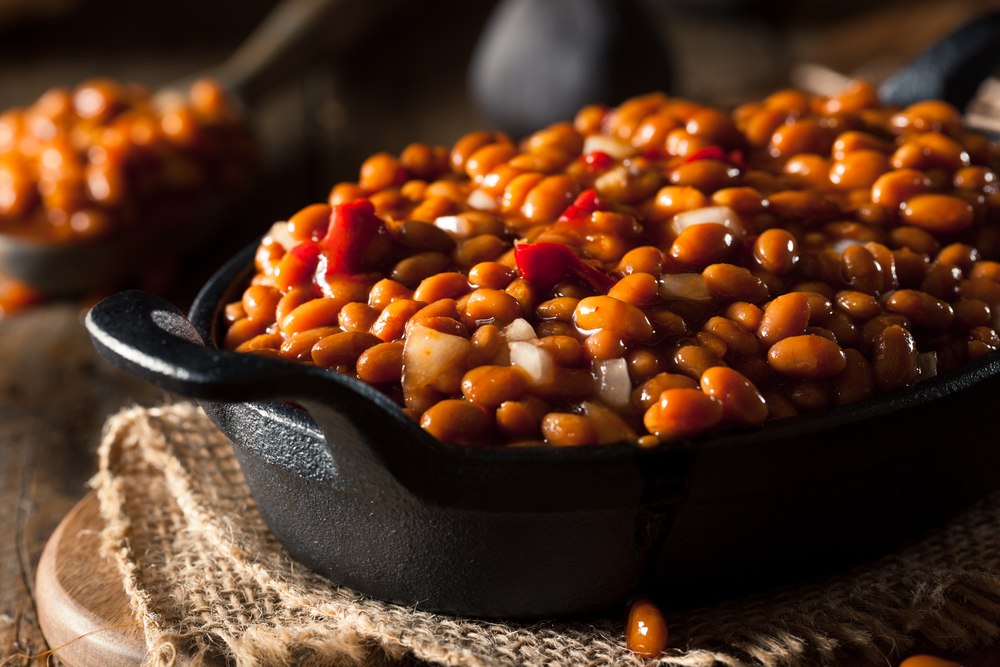 Don't forget the sides!
We always snack on the sides before the grilling starts. Choose from classic recipes like BBQ Baked Beans or Easy Potato Salad, or easy sides like Brew City Beer Battered Thin French Fries (#1762) or Kraft Macaroni & Cheese Pouches (#7881).
Here are a few more ideas:
Every good barbecue starts with refreshing beverages.
Pantry tip: Serve the prepared drink mixes in a drink dispenser, and use Acopa County Fair Drinking Jars (#8114) with straws. For the bottled drinks, place them in a cooler full of ice for guests to choose their own.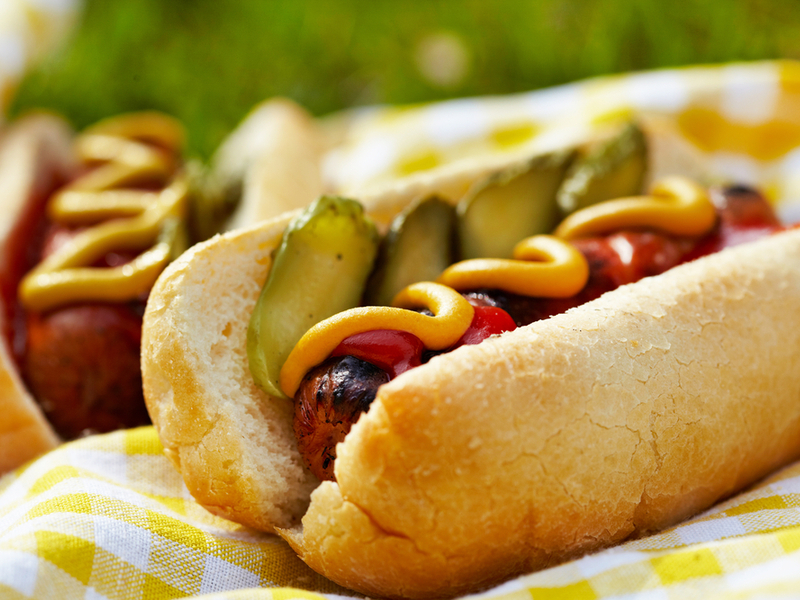 Grill-worthy meats
Whether you toss these meats on the grill or smoker, they're sure to be a hit!
Looking for more BBQ recipes?
Comments