Gluten Free Thanksgiving Recipe Roundup
We've gathered a few simple recipes that are safe for any friends who need gluten free recipes. And, without sacrificing delicious flavor! You can serve any of these dishes to all of your guests, and they won't know the difference.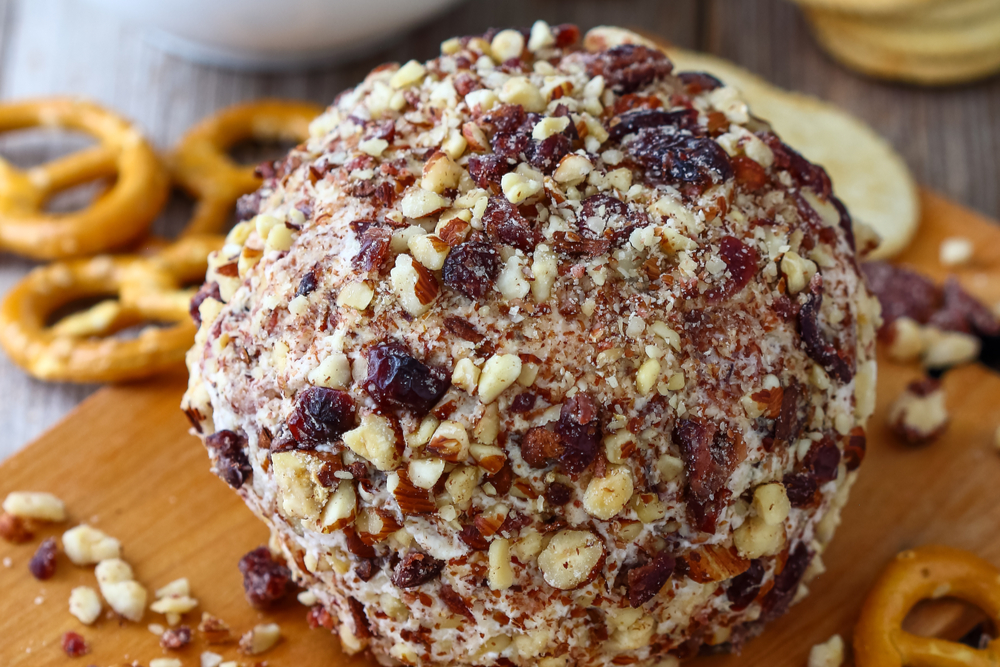 Party Bacon Cheese Ball lives up to its name! It's loaded with white cheddar and bacon, with a sweet and salty coat of cranberries and chopped toasted almonds. Use gluten free dippers like vegetable sticks, or your favorite gluten free crackers, pretzels, or baguette slices.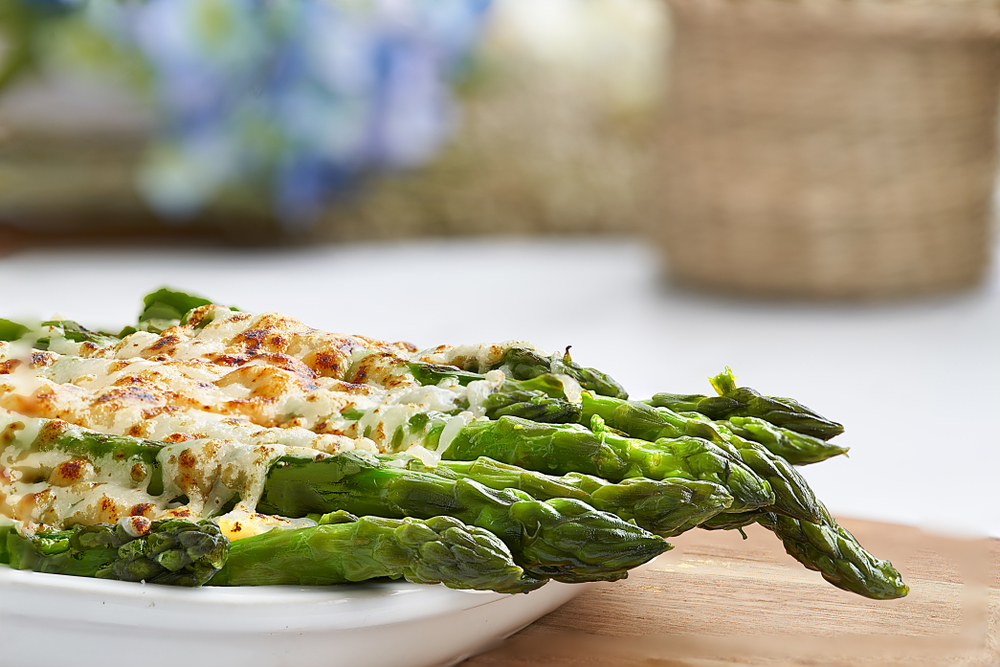 You can't go wrong with Sheet Pan Cheesy Roasted Garlic Asparagus! Enjoy tender roasted asparagus spears coated in Tuscan herb oil and minced garlic topped off with a generous amount of melty mozzarella and parmesan. We have a feeling this side dish will show up on our menus often now…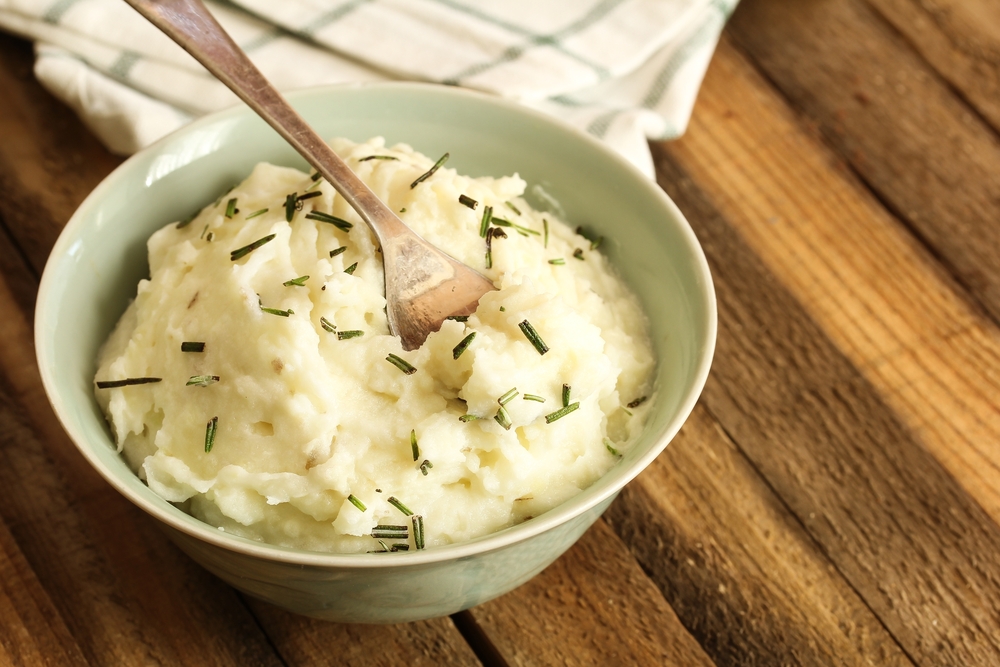 Enjoy classic mashed potatoes, made creamy by adding milk, butter, and cream. Season as needed with salt, pepper, garlic, and onion powder. Add some chives for more flavor, if desired. Plus, cut down on the prep work by using our Lamb-Weston Redskin Salad Dices (#2028).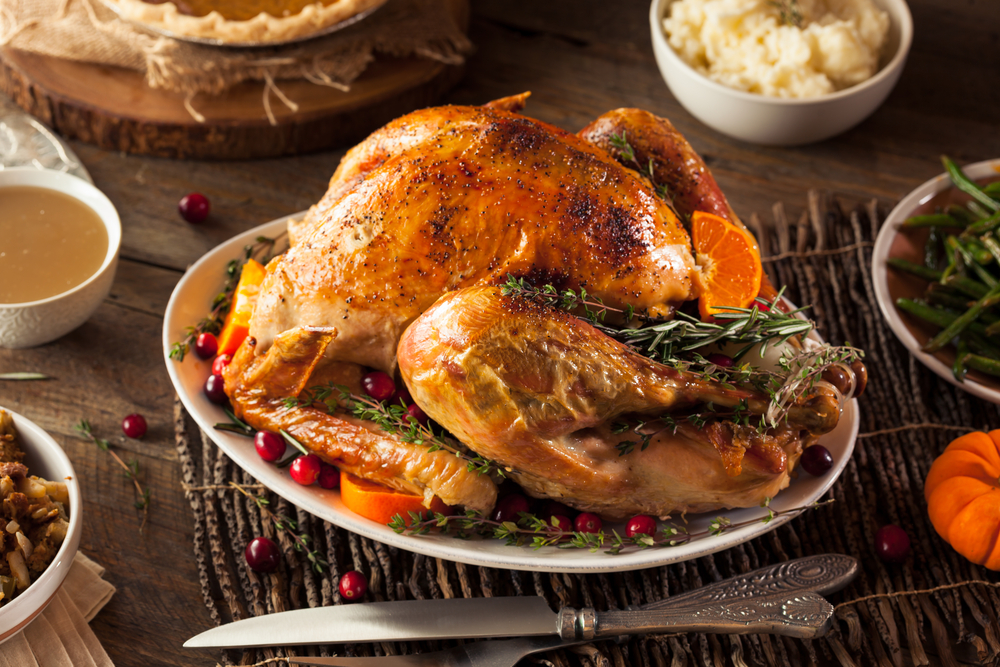 A good turkey is the star of the show for Thanksgiving, so there can be a lot of pressure to cook it right- especially if you've never done it before! With our tips, we will help you get a perfect, moist, flavorful roasted turkey every time. From seasoning to baking, to carving and homemade gravy- we hope this helps take the stress down this Thanksgiving. To make the gravy gluten free, simply use Bob's Red Mill Gluten Free 1 to 1 Baking Flour (#1277) for your favorite GF alternative.
Comments