Good Chicken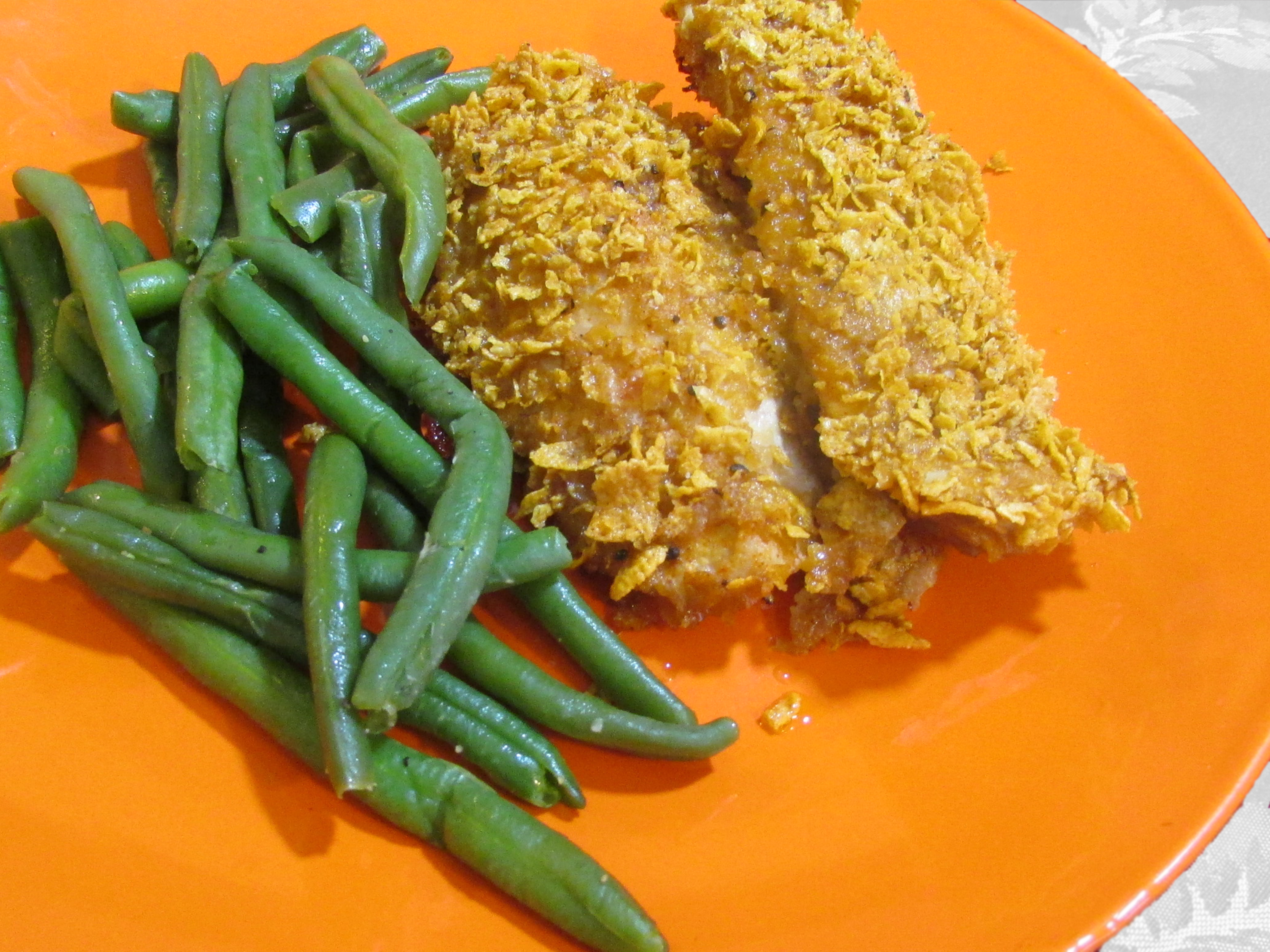 Our Good Chicken recipe is so simple to make but so delicious also, hence the name Good Chicken. Your family will love the extra crunch of the coating.
Good Chicken
Ingredients:
½ cube of butter, melted
Approx. 1 cup corn flakes, crushed
Instructions:
Dip chicken breasts in butter and then roll in crushed corn flakes.
Sprinkle with seasoning salt.
Put in cake pan and bake at 350° for 1 to 1 1/2 hours.
*Do not cover while baking.
Serve with Flav-R-Pac Green Beans and Beehive Rolls
From: Terrisa Berg
Comments