Jalapeno Popper Chicken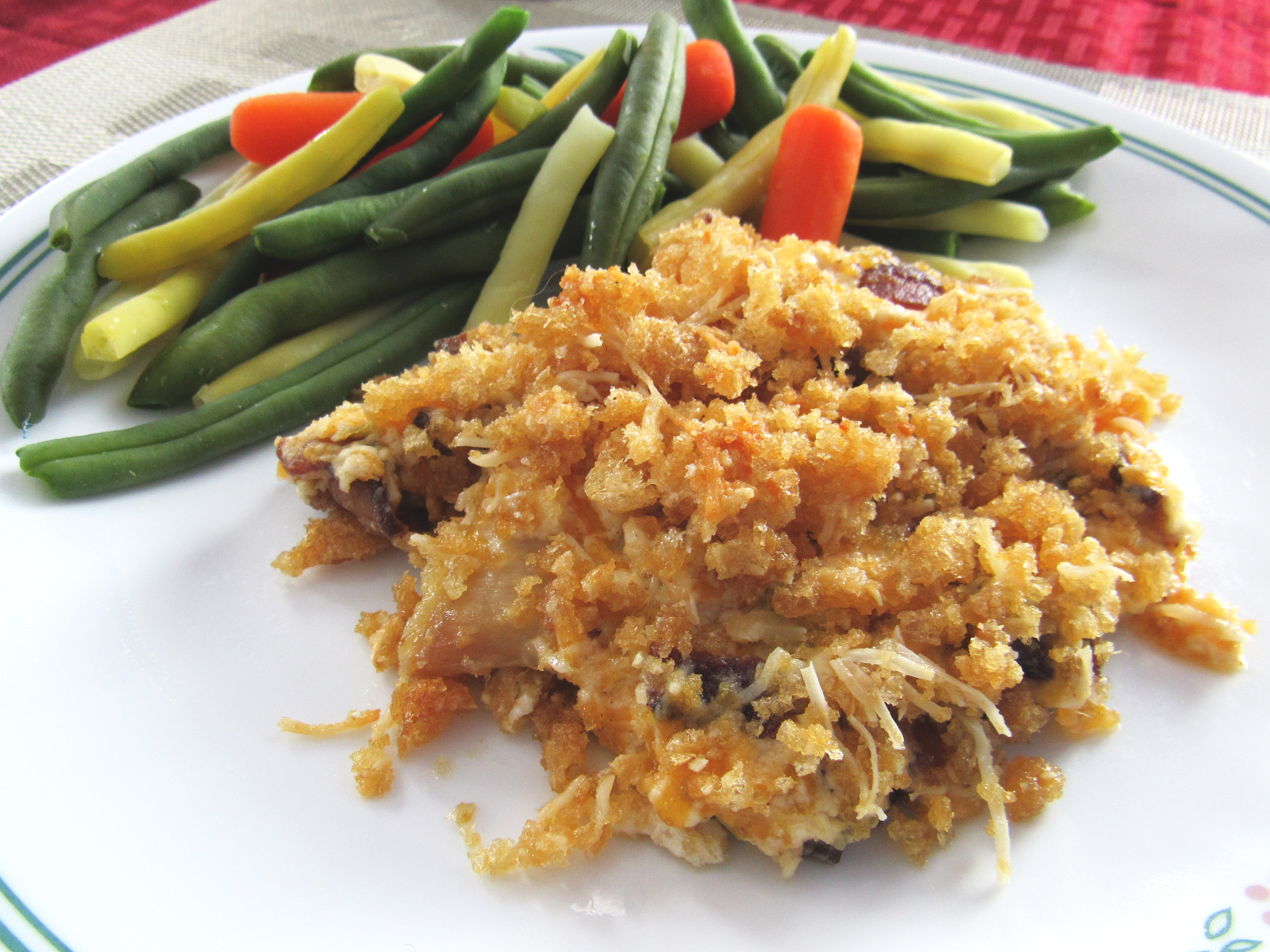 Jalapeno Popper Chicken
Ingredients:
Topping
Instructions:
Bake chicken in 9×13 for 30-40 minutes or until juice runs clear at 400°.
Fry bacon, remove bacon from pan, leaving grease, and add onions, sauté until tender.
Remove pan from heat and add bacon, jalapenos, cream cheese, mayo, cheddar cheese and mix well.
Remove chicken from oven, reduce heat to 350°, spread popper mixture all over chicken, and add the topping mix.
Bake until tops are browned, about 15 minutes.
Serve with #1266 Normandy Blend
From: Melanie Bourne
Comments