Mother's Day Muffins
One of the best parts of Mother's Day is getting a break from cooking! There's nothing sweeter than watching little hands mix up delicious food to show their appreciation for you. Muffins are easy for kids to make on their own, with a little supervision from dad (or mom, from the couch…).
Customer favorite muffin mixes:
Our customers love these easy 4 lb. bags of easy muffin mixes. Just add a few ingredients to the mix + bake! These mixes are easy for our kids to prepare too, so mom can have a break. They also make a great Mother's Day gift!
More muffin recipes to try: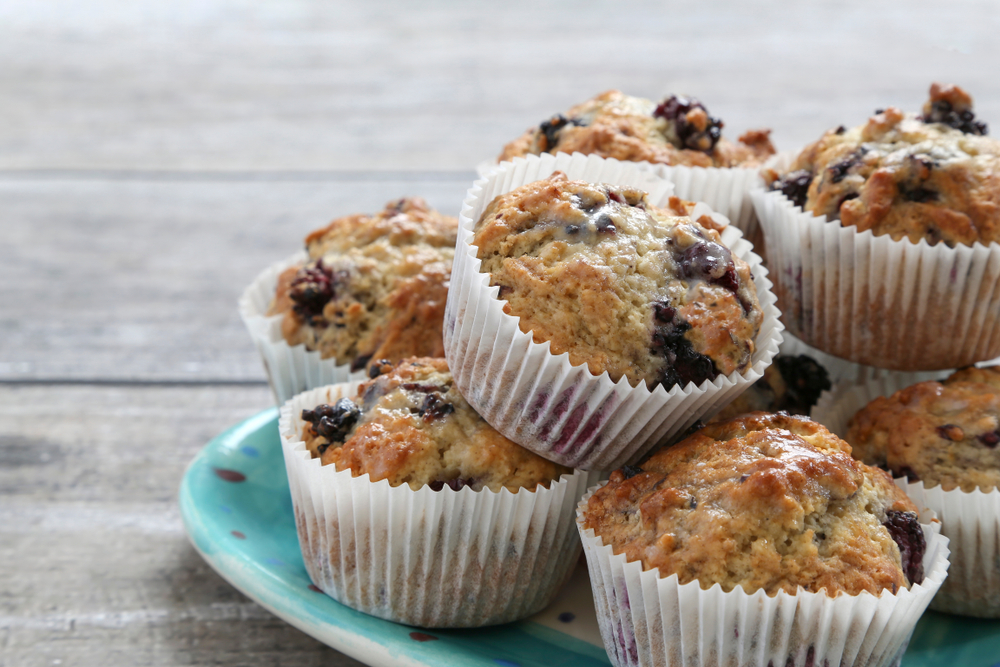 Homemade Blackberry Muffins bursting with Wyman's Blackberries. Try adding a simple Powdered Sugar (#1151) glaze to dress them up for Mom!
Blackberry Muffins
Ingredients:
Instructions:
Preheat oven to 400°F.
Line muffin pan with baking cups (#1646) or spray with Vegalene (#1212).
Combine dry ingredients: Whisk together the flour, baking powder, baking soda, cinnamon and salt in a large bowl.
In a separate bowl, whisk together eggs, sour cream, milk, sugar, butter and vanilla.
Add the wet mixture to the dry mixture, just until the dry ingredients are moistened. Fold in blackberries. Do not overmix! Batter will be lumpy.
Divide the batter evenly among the muffin cups. Sprinkle with Cinnamon Vanilla French Toast Sugar, if desired.
Bake at 400°F until a toothpick inserted into the middle of 1 or 2 of the muffins comes out clean, 17-20 minutes (or longer).
Let cool for 2 to 3 minutes before removing from the pan and serving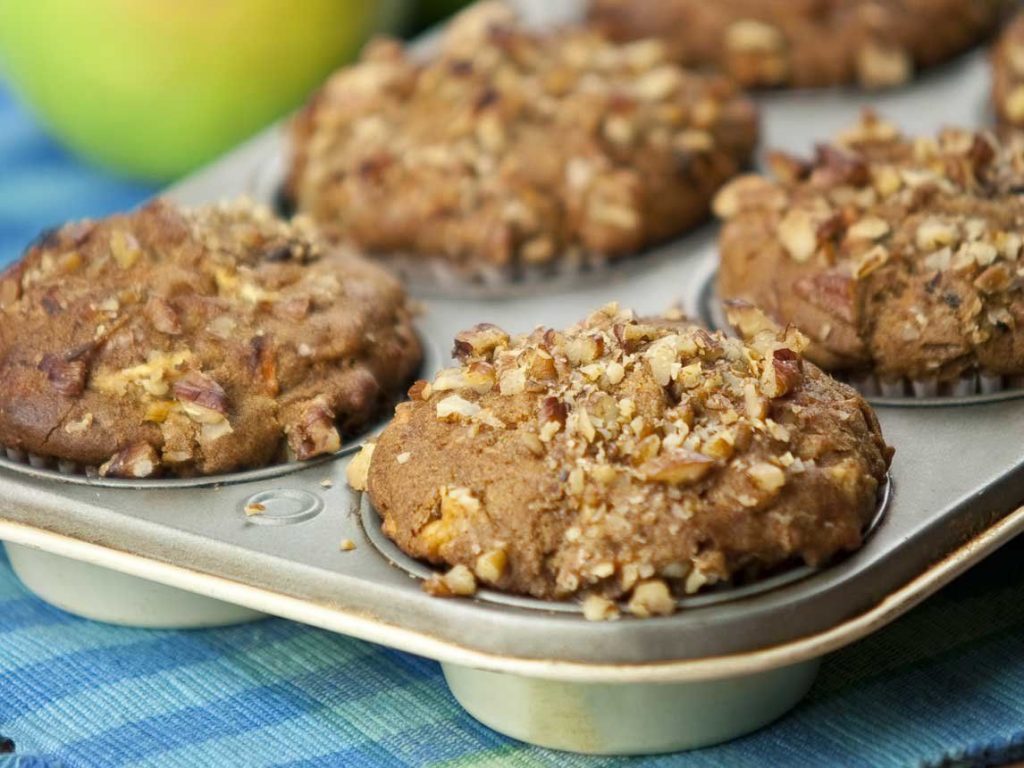 Start your morning off with muffins loaded with apples, coconuts, raisins, pecans, and carrots.
Morning Glory Muffins
Ingredients:
Instructions:
First, preheat oven to 350F. Then, line a muffin tin with wax baking cups (#1646).
Next, whisk together the dry ingredients. In another bowl, whisk together the milk, oil, applesauce, and vanilla. Then add the apple, coconut, raisins, and carrots. Slowly mix in the flour mixture (there will be some lumps).
Now, fill the cups 3/4 way full. Then, sprinkle the chopped pecans on top.
Bake for 30-35 minutes, or until a toothpick comes out of the center clean.
Adapted from: https://silk.com/plant-based-recipes/morning-glory-muffins/
Comments
Gluten Free Peanut Butter Banana Muffins - Alisons Pantry Delicious Living Blog - […] Blackberry Muffins […]