Top 10 Spices for Quick & Easy Meals
We know how it goes, you get caught up in after-school chores, homework, or performances and dinner is the last thing on your mind. Our "Meal Musts" Spices are a staple in our kitchens for those busy nights. They're the key to turning basic ingredients into a flavorful meal in minutes. We also love that our bulk spices offer HUGE savings over small jars or seasoning packets in the grocery store. For most of these blends, all you need to add is water!
Put these spices to the test!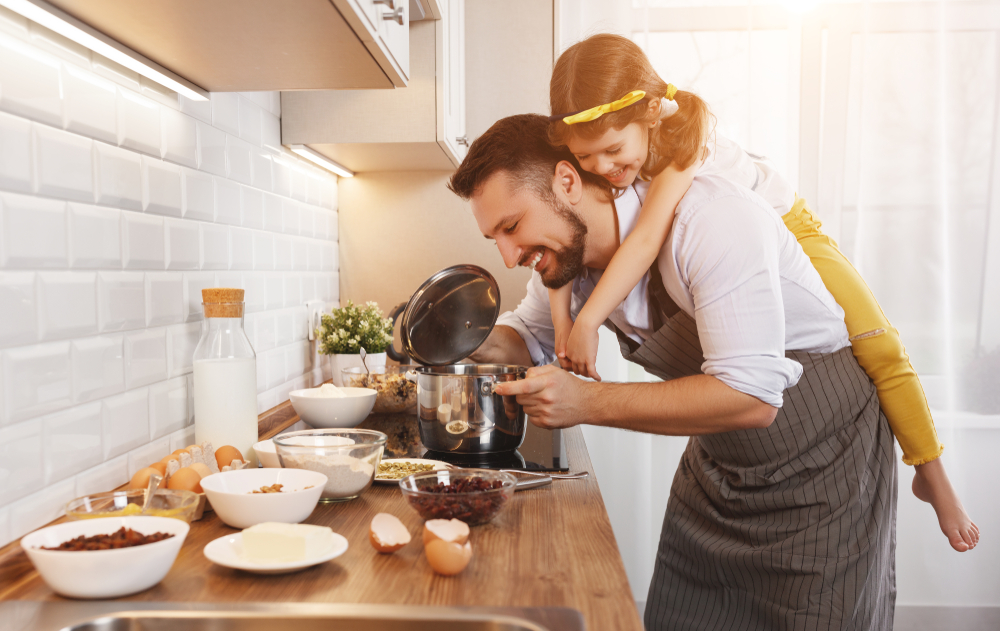 Top 10 Spices for Quick & Easy Meals
Cook up your favorite chili recipe using our spicy blend of chili seasonings. Just the right amount of kick for robust chili that warms you from the inside out.
No need to store cans of enchilada sauce! Just add tomato sauce and water to our dry mix to make as much smooth, flavorful sauce as your recipe requires.
Add 3-5 Tbsp. of this Southwestern blend to 1 lb. of chicken, beef, or pork before cooking for effortless fajitas. We love to stir in some of our Flav-R-Pac Fajita Vegetables for an easy restaurant favorite at home!
Our tangy blend is the perfect upgrade to your traditional meatloaf recipe. This flavorful blend of tomato powder, onion, garlic, and black pepper takes the guesswork out of seasoning a classic recipe.
Our customers consider this mix a pantry staple and we agree! Use it for sauces and gravies, and to season and thicken various recipes. It's the secret weapon for a knockout rich and creamy Beef Stroganoff!
Add 3-5 Tbsp. of our flavorful taco seasoning to beef, chicken, pork, or turkey to create your favorite Mexican recipes. Also works well for a taco dip when mixed with mayo and sour cream. MSG Free!
Just add the meat and veggies, and this blend brings the flavor. A savory blend of spices that also helps to thicken stew recipes. Season stews effortlessly and enjoy one of Fall's favorite comfort foods.
A tangy, sweet chili powder mix made to enhance the flavor of ground beef or turkey in Sloppy Joes. Just add water and tomato paste.
A zippy blend of tomato powder, bell pepper, garlic, and paprika for the perfect side dish. Just add water and butter.
Rich Italian flavor for speedy sauce, or the base for your own custom recipe. Just add tomato paste, water, and 1 Tbsp. oil, then simmer.
Take the stress out of dinner!
Need more quick ideas for meals on busy nights? Here are a few of our favorites:
First, try our variety of Soup Supreme Soups for a quick dinner. Don't be afraid to add to them, either! Simply add water and heat for about 30 minutes.
Next up, our classic Chicken Pot Pies (#2393). A Marie Callender's® classic worth slowing down for with tender white-meat chicken, carrots, celery, and peas prepared in a golden, flaky crust made from scratch.
Third, try our stuffed Chicken Entrées feature crispy breaded chicken breast, stuffed with a flavorful filling. Just wrap in foil and oven bake from frozen. We have Chicken with Broccoli & Cheese (#8555), Chicken Cordon Bleu (#8553), and Cordon Swiss Stuffed Chicken Minis (#9062).
Comments