Christmas Dinner That Isn't Ham
Whether you have dietary restrictions or just need to change things up this year, we're sharing some delicious main dish ideas for your Christmas dinner.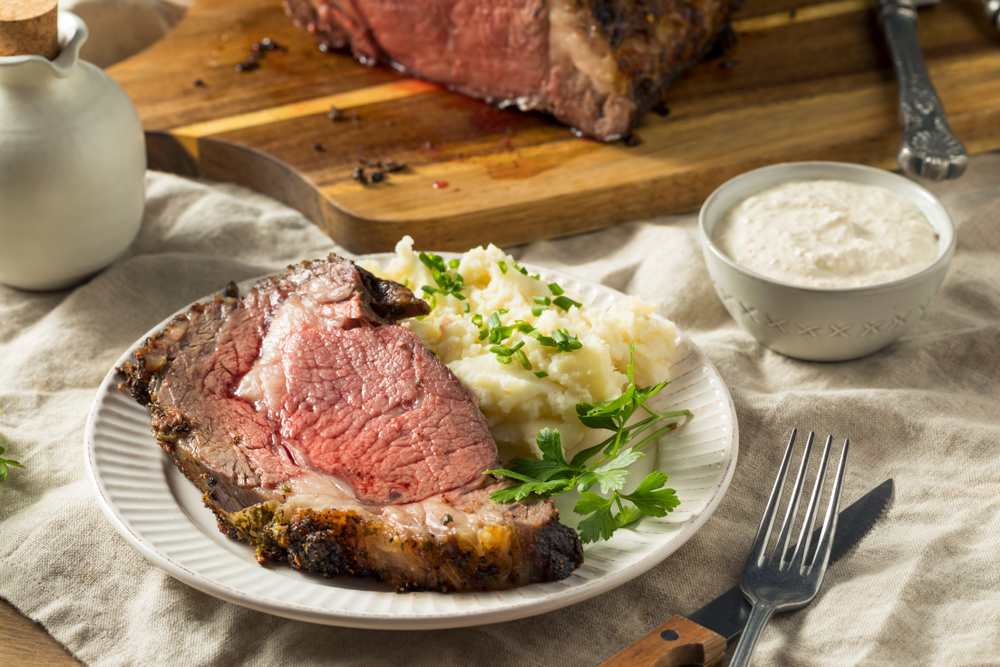 Perfect Garlic Prime Rib
Prime Rib is a customer favorite for special meals- holidays, anniversaries, milestones, etc. It may seem intimidating to perfect at first, but with a few tricks (Click here for our Tips for Cooking the Best Prime Rib), you'll be a pro at making a juicy Prime Rib. It's really quite simple- just rub it down with a simple herb rub and throw in the oven. Just make sure you let it sit before cutting into it, so you get all the good juices! Our favorite way to prepare prime rib is with a simple garlic butter. Click here for the recipe.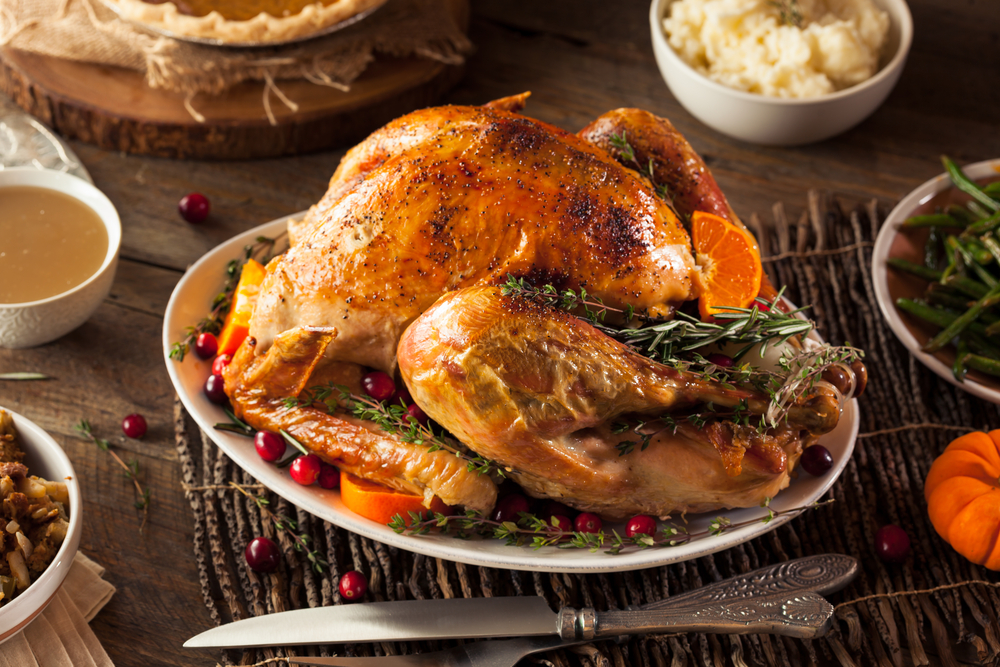 Turkey
A good turkey is the star of the show for the winter holidays, so there can be a lot of pressure to cook it right- especially if you've never done it before! It's important to make sure it's cooked to the proper temperature to prevent any risks, but along with that, no one wants a dry turkey. With our tips, we will help you get a perfect, moist, flavorful roasted turkey every time. Click here for our tips and tricks.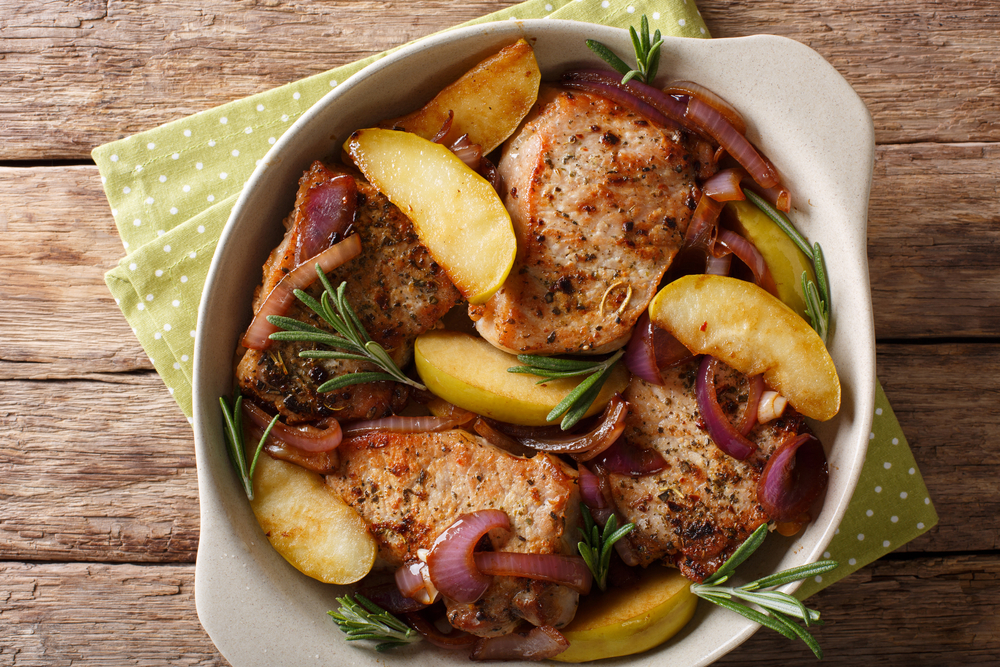 Apple Pork Chops
Enjoy a one pan meal with seasoned bone-in pork chops cooked with apples, red onion, and fresh herbs for a delightful dish. While it's a hearty dish, it's also incredibly refreshing with fresh apples and herbs. But, if you don't have any fresh on hand, no problem! Simply sub with Dole Chef-Ready Cuts Diced Apples (#1263), AP Thyme Cut & Sifted (#1444), and dried rosemary leaves. And, if you aren't a fan of pork, simply use Sun-Land Boneless Skinless Chicken Breasts (#5513) or Kirkland Boneless, Skinless Chicken Thighs (#1317). Click here for the recipe.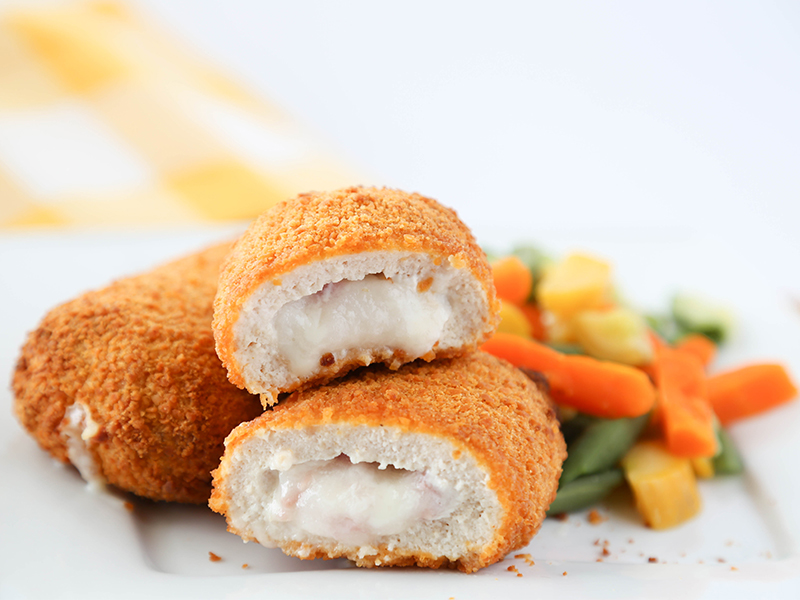 Chicken Cordon Blue
One of the reasons our customers absolutely love our Milford Valley Chicken Cordon Bleu (#8553) is how incredibly easy it is to prepare. And, it's something nice with hardly any effort on your part. Enjoy crispy breaded chicken breast stuffed with smoked ham and swiss cheese for our Christmas dinner this year. Click here to order.
Keto Creamy Spinach Stuffed Salmon
Baked salmon fillets covered in Lemon Herb Butter, then stuffed with a simple spinach and cream cheese filling. It's so good, no one has to know it's a Keto-approved recipe! But, if you aren't following a Keto diet, try using AP Popeye's Spinach Mix (#1423) for stuffing the fillets. You may want to swap the mayo with cream cheese for a thicker dip.
Click here for the recipe.
Creamy Tuscan Garlic Butter Shrimp
Juicy shrimp in a deliciously creamy Tuscan garlic butter sauce with spinach. An easy, fast, low-carb meal the whole family will enjoy! If desired, serve over a bed of Barilla Spaghetti Noodles (#1331) or dip with Stone Ground Tuscan Mini Dinner Loaves (#8196). Click here for the recipe.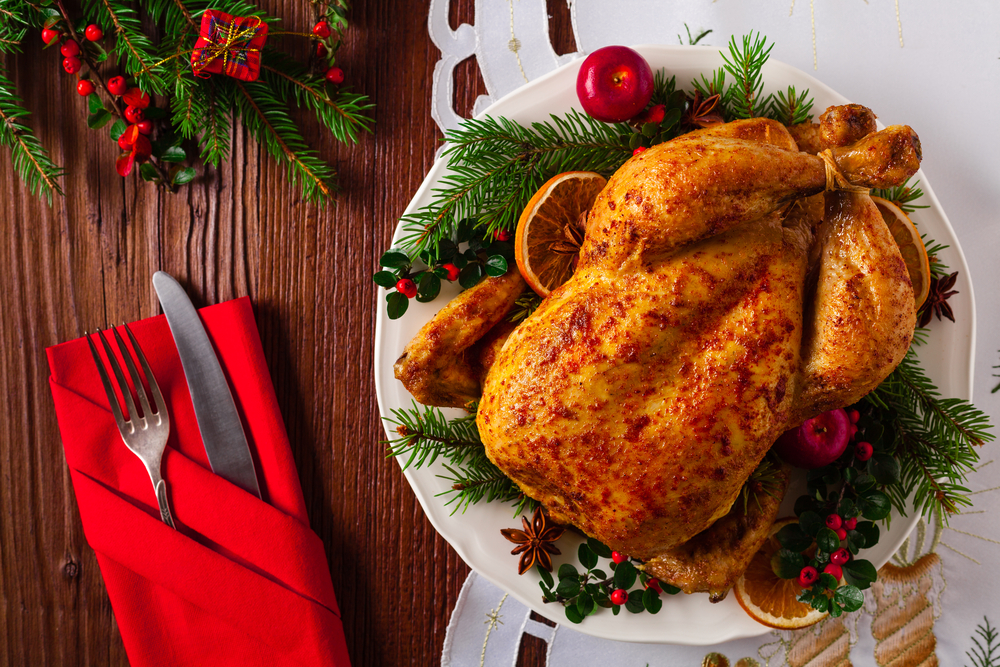 Orange & Herb Roasted Chicken
Tender chicken roasted to perfection, flavored with herb butter, oranges and garlic. Use the leftover broth for a simple gravy! This can be served with a side of mashed potatoes, roasted asparagus, and rolls. Click here for the recipe.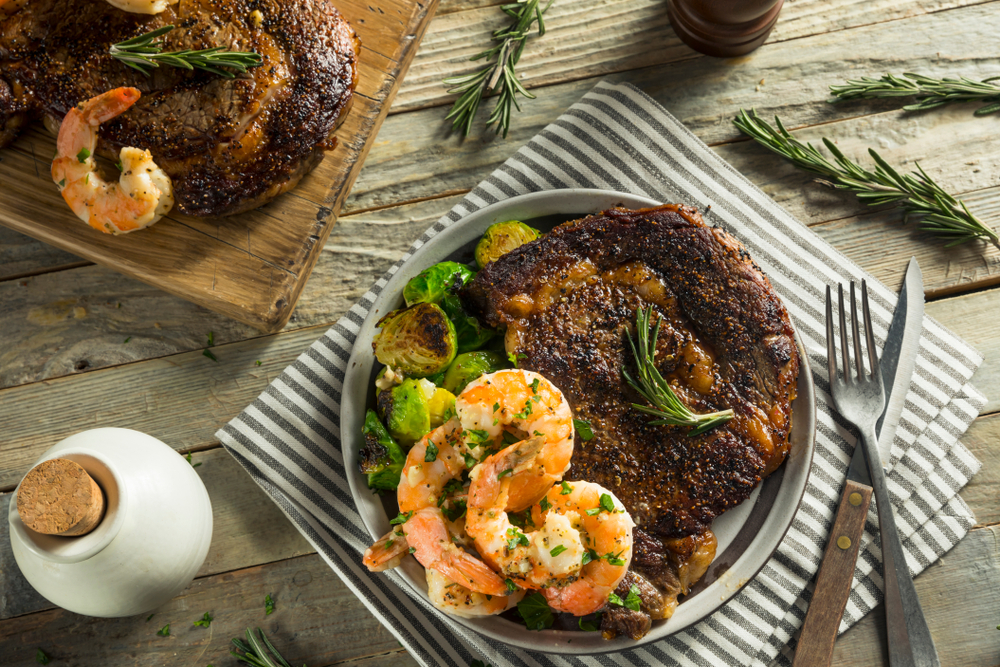 Surf n Turf
This Garlic Butter Grilled Steak & Shrimp (Surf & Turf) is the definition of a gourmet dinner from the comfort of your own home. It is slathered in garlic butter and full of flavor, plus dinner will be on the table in less than 15 minutes. No one said Christmas dinner had to be complicated! Serving something like this will really put the focus on what matters most- time with family. Click here for the recipe.
Comments