Recipes with Shelf Stable Chocolate Milk
Gossner U.H.T. (Ultra High Temperature) Milk is real, delicious Grade A milk that has all the vitamins and nutrition of conventional pasteurized milk and is ready to use. It's shelf-stable and stays fresh without refrigeration until the sealed package is opened (approx. 12 months). Plus, it has no preservatives added and is a gluten free product.
As a small company, we love supporting other small companies when we can. Locally sourced and naturally produced, Gossner Foods Shelf Stable 2% Reduced Fat Chocolate Milk 27/8 oz. CASE (#1707) is a classic favorite that beats juice boxes for a protein packed nutritional profile built for kids and adults alike. This shelf stable product is a deliciously creamy beverage perfect for lunches and on the go.
Here's what our customers are saying:
"I was not expecting these to taste SO DANG GOOD! I love that I can keep these in storage and bring up a couple to put in the fridge. I will definitely be trying the other flavors! Amazing food storage idea!"
-Nichole Fisher, Grantsville, UT
"I was incredibly impressed with these, I like the other flavors a lot too, but the chocolate so good!! It was amazing how thick and creamy it was! We love being able to take them on trips or camping and not having to store them in the fridge or the cooler, though we do like them better when they are cold."
-Jamie Perkins, Panaca, NV
Clever Ways to Use Chocolate Milk
Although we tend to use it most as a drink with meals, there are some creative ways chocolate milk can be used. And, since this is a shelf-stable product, there's no need to make sure you have enough milk in the fridge! Try it in:
Chocolate Milk Bundt Cake
Waffles
Chocolate Bread Pudding
Mousse
Chocolate Chip Muffins
Cupcakes and Buttercream Frosting
Homemade Hot Chocolate
Chocolate Milk Pie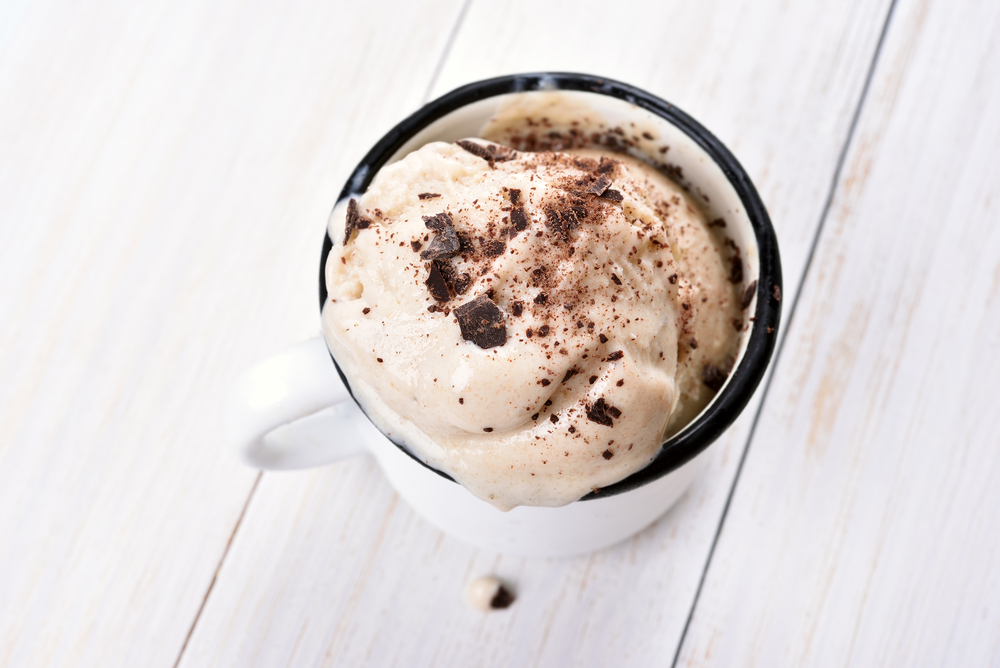 A simple, creamy ice cream featuring chocolate milk! This recipe can easily be adapted by adding mix-ins like Ghirardelli Semi-Sweet Chocolate Chips (#2781), crushed oreos, Uncle Denny's Caramel Topping (#7894), AP Deluxe Mixed Nuts (#9121), marshmallows, and more.
Chocolate Milk Icecream
Ingredients:
2 cups heavy cream
3/4 cup sugar
Instructions:
First, mix together the heavy cream, chocolate milk, sugar and vanilla powder.
Then, chill for 4 to 6 hours, and follow your machines instructions.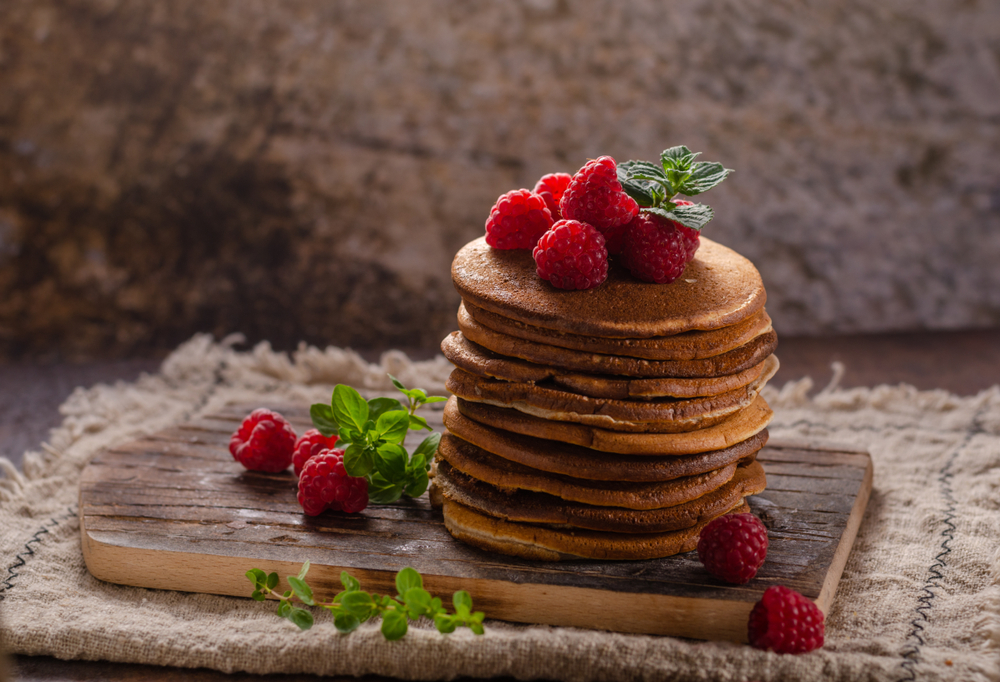 Creamy chocolate milk with a touch of sweet cream in the mix makes these the best pancakes to ever grace the skillet. The chocolate flavor pairs excellent with raspberries!
Chocolate Milk Pancakes
Ingredients:
Instructions:
First, preheat griddle to 375 F
Then, pour milk in large mixing bowl. Add pancake mix and cocoa powder.
Blend well with wire whisk until dry mix is well incorporated. (Slightly lumpy batter is ok)
Now, pour 1.5 ounces of batter on griddle.
Flip pancakes when edges begin to dry (apprx. 1 1/2 minutes)
Cook approximately 1 1/4 to 1 1/2 minutes on second side.
If desired, top with Kirkland Salted Sweet Cream Butter (#1723), Log Cabin Original Syrup (#1590), Glacier Foods Raspberry Crumbles (#2830), Dream Whip Topping (#1952), or your favorite pancake topping.
Looking for more chocolate recipes?
Comments