Slow Cooker Green Beans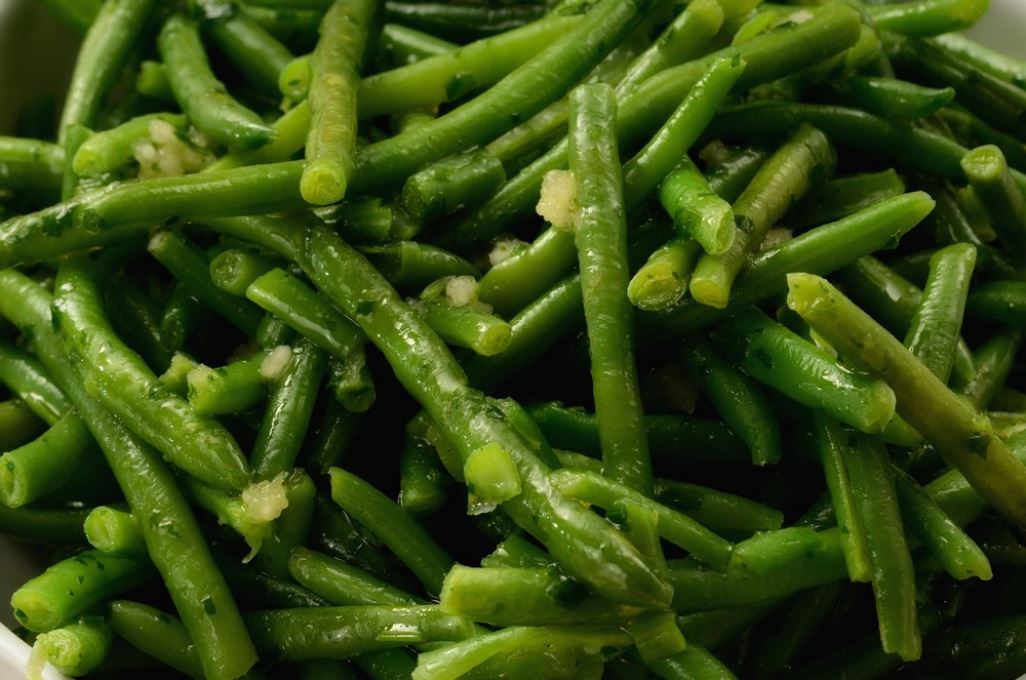 Looking for an easy and delicious side for all the Holiday get-togethers? Look no further, these slow cooker green beans are sure to win you over!
Slow Cooker Green Beans
Ingredients:
Instructions:
Use a 5-7 quart slow cooker with a PanSaver Slow Cooker Liner (#1089).
In a medium skillet, sauté onion and garlic in olive oil on medium-low heat until tender. Add sautéed onion and garlic along with all other ingredients to the slow cooker.
Cover and cook on low 4-5 hours.
Comments