Everything you need for a Backyard Picnic
It's hard to predict how spring and summer travel plans will shake out in 2020, so we're already looking for simple ideas for family fun closer to home. We're cleaning up the backyard now, and planning to enjoy the patio and grass for barbecues and picnics later. Whether you have young children, teens, or no children at home, a backyard picnic is the perfect way to relax and reconnect.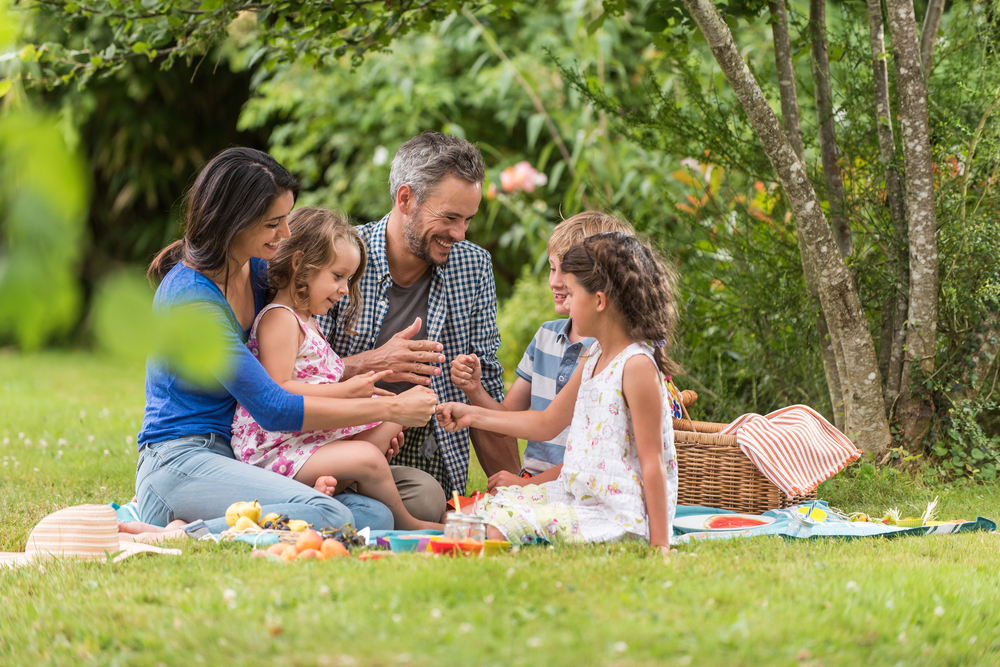 Grab some finger food and drinks and enjoy a change of scenery in your own backyard!
The Basics:
Easy picnic recipes:
Prepare foods that don't require utensils! Finger foods are fun for the kids and easier to clean up for the parents.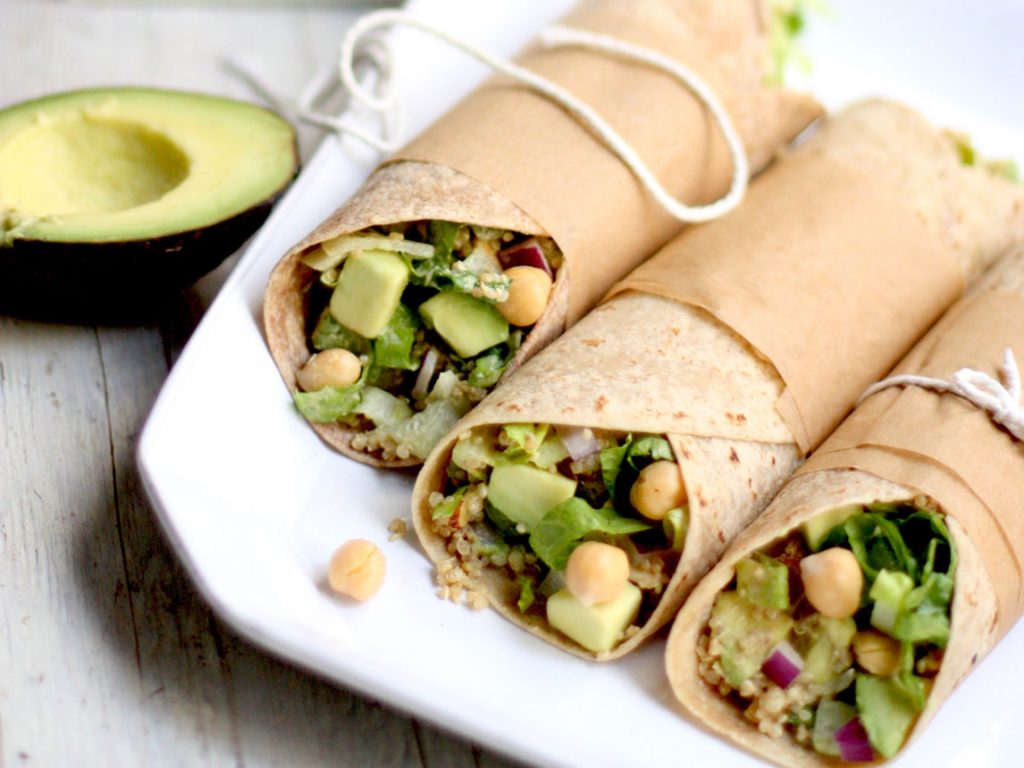 These flavorful wraps are full of protein and an easy dairy-free Caeser salad dressing.
Caeser Avocado Wrap
Ingredients:
Caesar Dressing:
Salad:
Instructions:
First, prepare the dressing by whisking together all the ingredients. Then, mix in the salad ingredients.
Next, place one cup of the mixture onto the tortilla. Enjoy!
Adapted from: https://silk.com/plant-based-recipes/caesar-avocado-wraps/
Comments