What's On The Menu? Creamy Shrimp Tortellini Skillet for the Whole Family!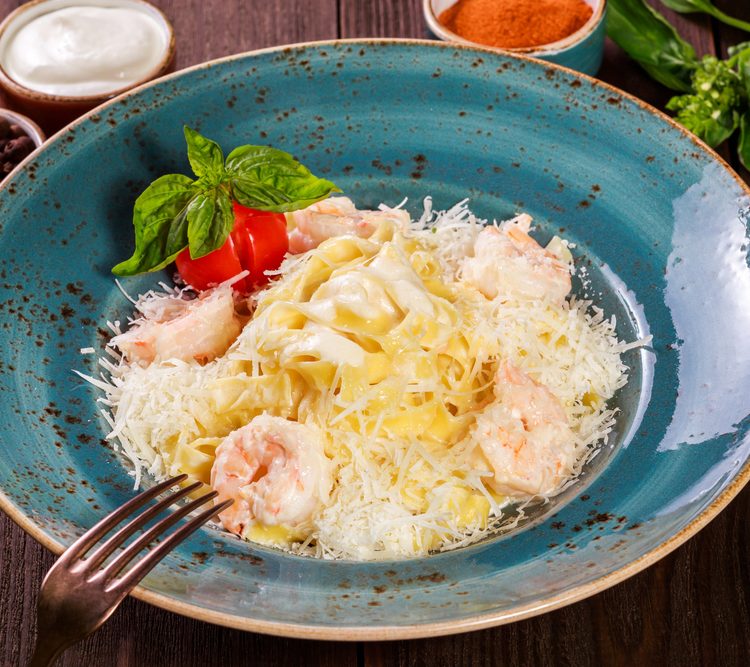 October's Meal of the Month
Chicken and beef are usually the go-to proteins when the barometer starts to drop, but you end up getting into the soup and stew doldrums. Take a break from the typical fall fare with this rich shrimp tortellini skillet. The creamy sauce with just a hint of horseradish will be sure to warm you up, and the kids will love the melty goodness of fresh parmesan over the yummy circles of stuffed tortellini. The best part is, after the tortellini is cooked, everything gets thrown into a skillet making clean-up a breeze.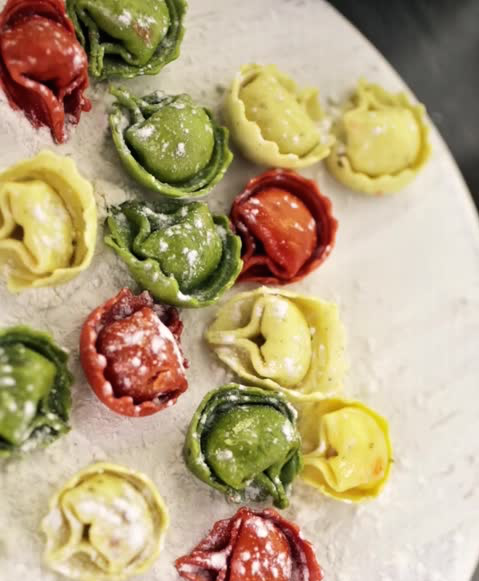 Comments