Simple Strawberry Syrup + How to Use it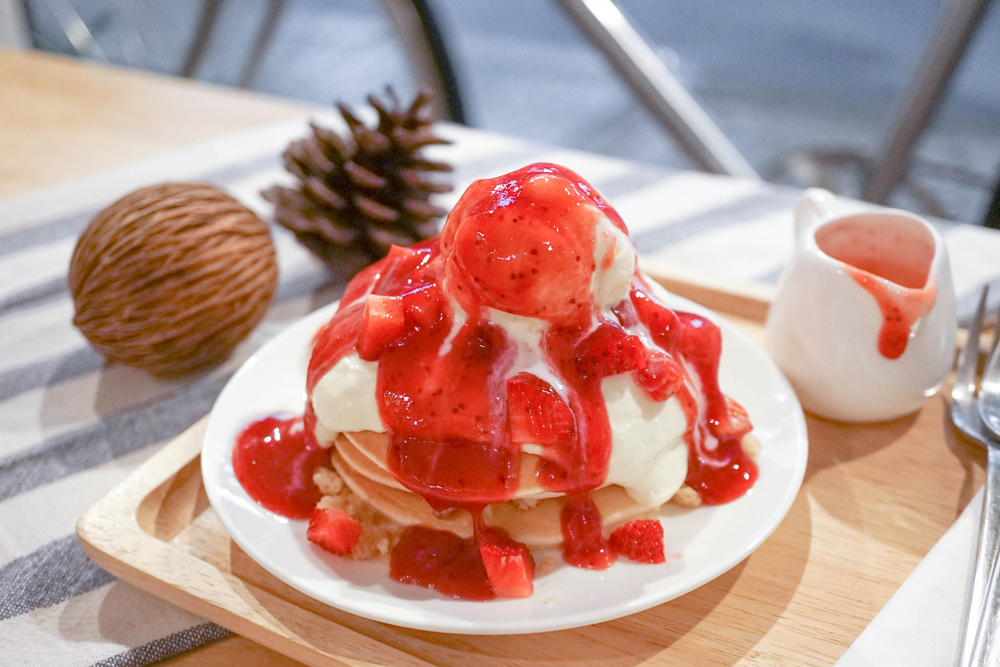 Using only 3 ingredients, this Simple Strawberry Syrup is great for topping pancakes, waffles, crepes, cheesecake, and more. This recipe can be done with fresh or frozen strawberries and is great for summer months of fresh berries in the garden.
Simple Strawberry Syrup
Ingredients:
Instructions:
Combine all ingredients in a saucepan.
Cook over medium-high heat, stirring occasionally and gently mashing some of the strawberries. Cook about 15 minutes, until sauce thickens. Remove from heat.
In a blender, puree 1/3 of the sauce, then mix back into the remaining topping.
4 ways to use Strawberry Syrup
Our most-loved way to use Strawberry Syrup is topping our favorite breakfast foods- pancakes, french toast, waffles, and crepes, but there are so many other delicious ways to use this syrup.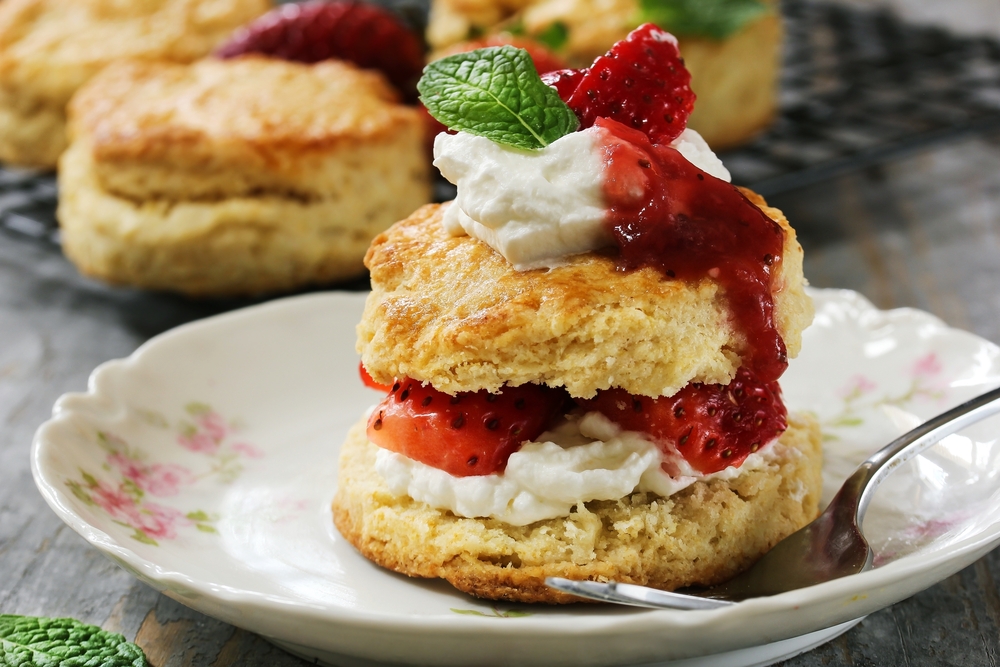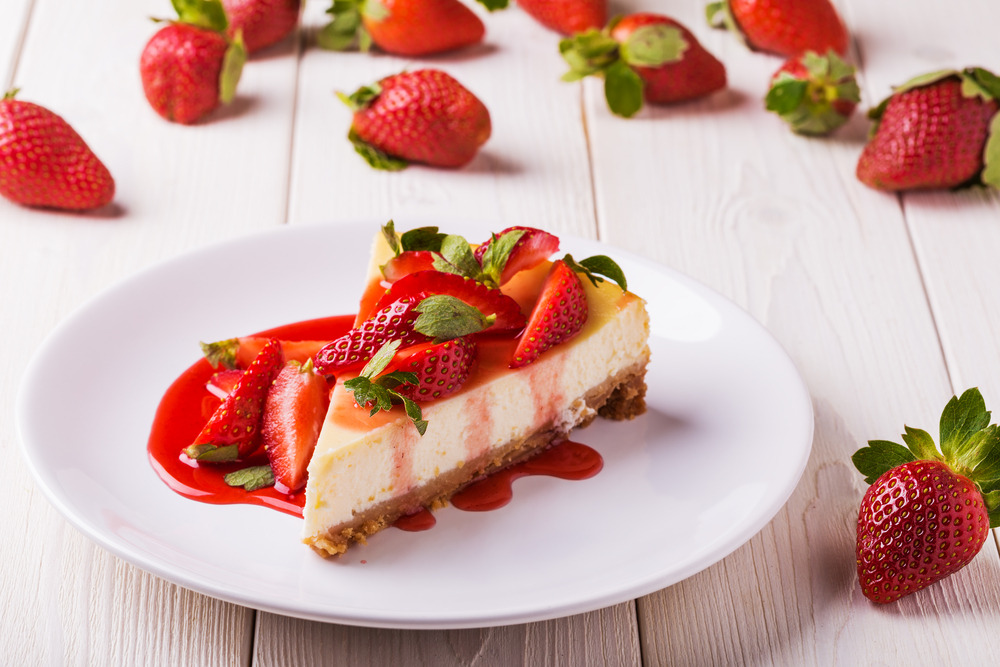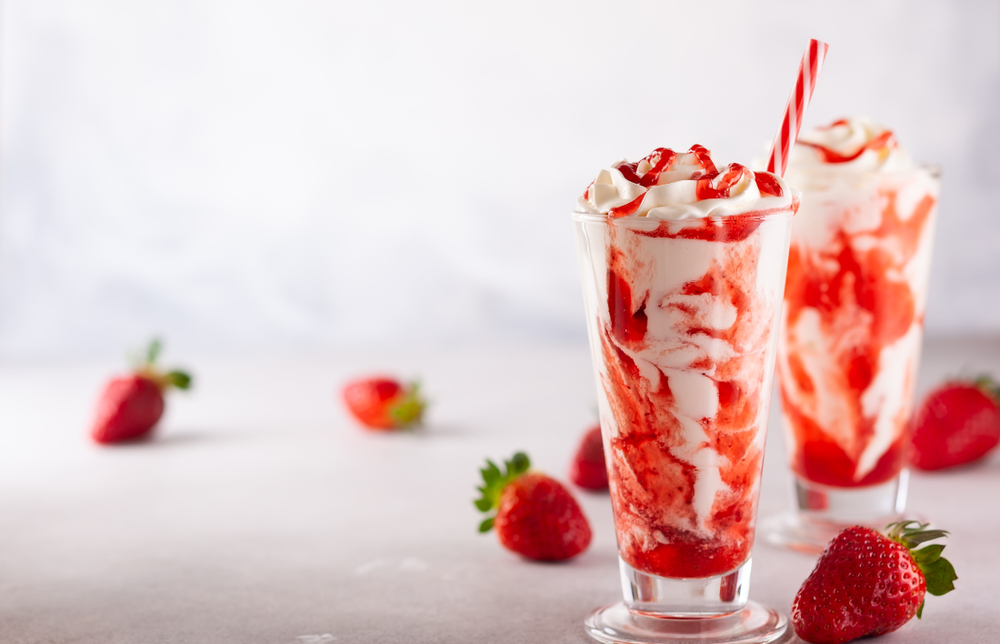 If you like this recipe, try these:
Comments
Ice Cream Sundae Bar - Alisons Pantry Delicious Living Blog - […] Simple Strawberry Syrup Salted Caramel Sauce Peanut Butter Sauce […]