Summer Meals That Won't Heat up the House
With days full of swimming and sunshine, sometimes there isn't a lot of energy left for meal-prepping. Fortunately, summer's nice weather allows for multiple options for easy cooking. From grilling to foil packet meals and slow cooker recipes, clean-up can be kept to a minimum and the kitchen can stay cooler.
We've collected some of our favorite easy-prep recipes below so you don't have to slow down (or heat up the house) to make dinner.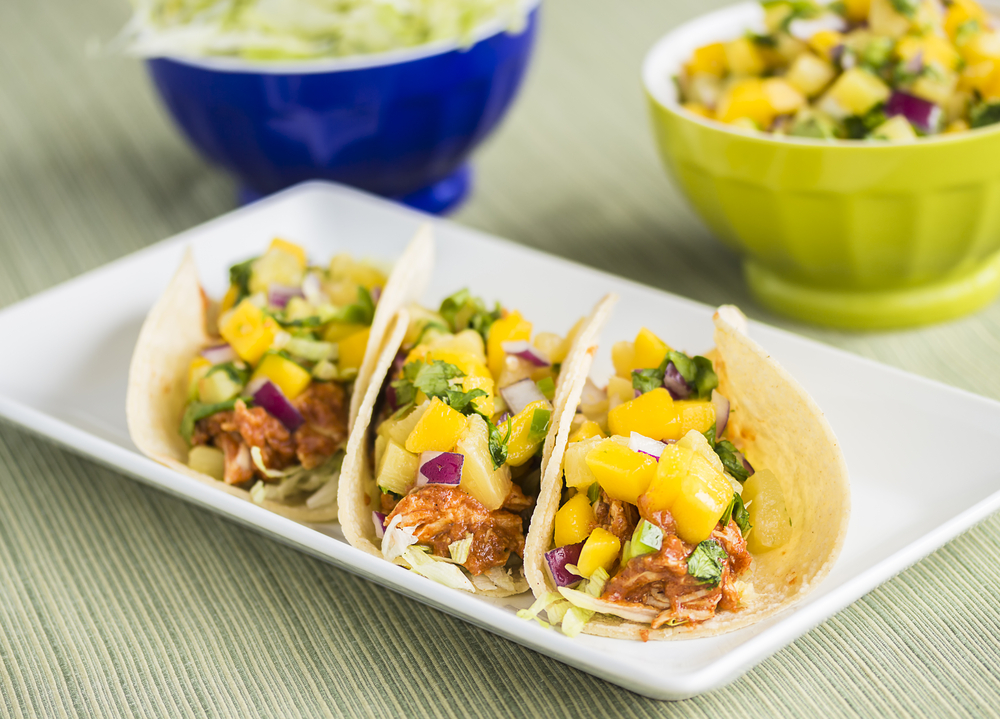 Crockpot Hawaiian BBQ Chicken Tacos
Ingredients:
1 1/2 cup unsweetened pineapple juice
1/2 cup honey BBQ sauce
1/3 cup soy sauce
1/4 cup C & H Brown Sugar (#2261), lightly packed
1 tsp minced ginger
1-2 Tbsp sriracha
Cilantro, for garnish
Instructions:
First, line your crock-pot with a PanSaver Slow Cooker Liner (#1089).
Then, combine the first 7 ingredients in a bowl.
Place the chicken into the crockpot and cover with the pineapple mixture. Cook on low for 7 to 8 hours.
Once the chicken is cooked through, shred using two forks. Allow it to sit in the sauce for 30 more minutes to absorb more flavor.
Meanwhile, prepare the slaw by coming all the ingredients.
To assemble, top the tortillas with chicken, slaw, cheese, and cilantro. Serve warm.
Adapted from: https://hostthetoast.com/crock-pot-hawaiian-bbq-chicken-tacos-with-pineapple-slaw/
Easy Prep Desserts: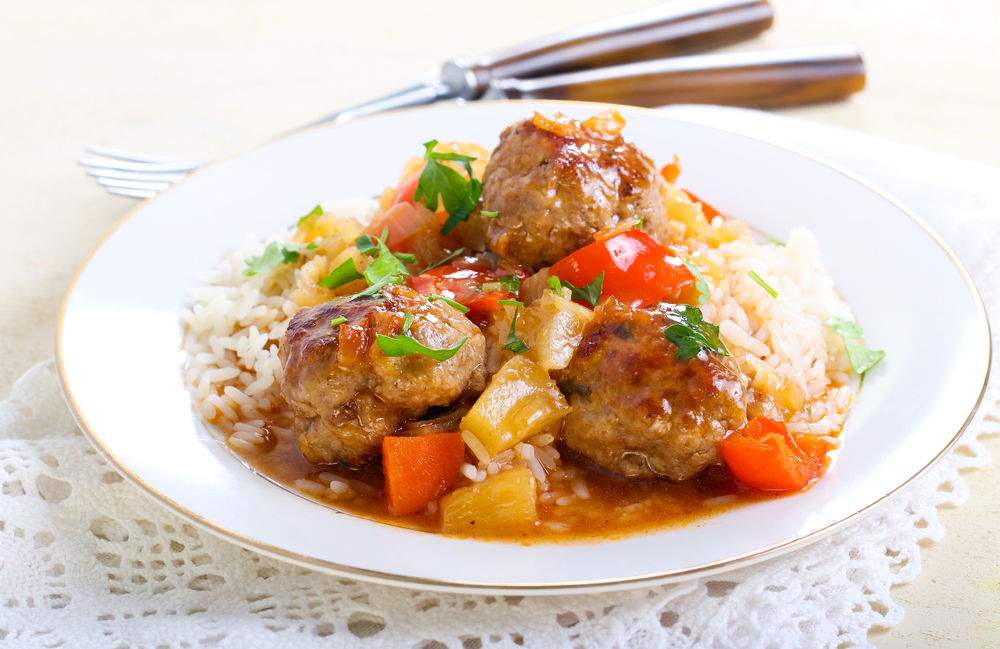 More Easy Dinner Ideas:
Comments