Slow Cooker Berry Cobbler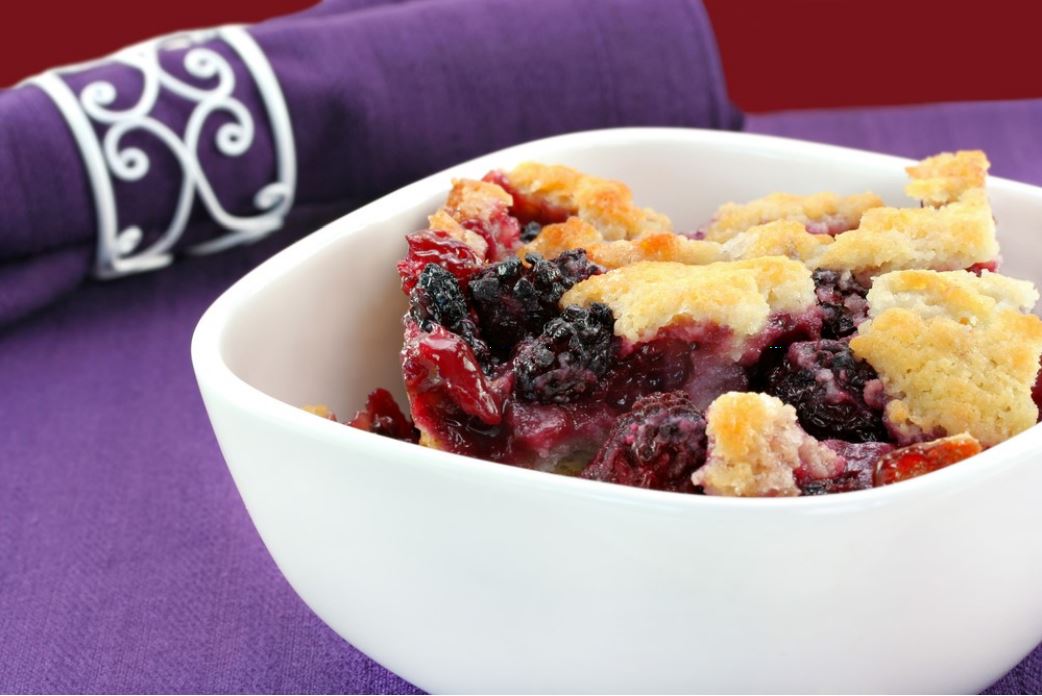 Slow Cooker Berry Cobbler
Ingredients:
Instructions:
Line a 6 qt. slow cooker with a PanSaver Slow Cooker Liner (#1089) then spray with Vegalene (#1212).
Pour berries in the bottom of slow cooker. Sprinkle cake mix evenly over berries. Pour melted butter over cake mix.
Cook on low 1 1/2 to 2 hours until edges are bubbly and cake layer on top is nicely set up.
Shared by Christi Herrick
Comments