Slow Cooker Berry Cobbler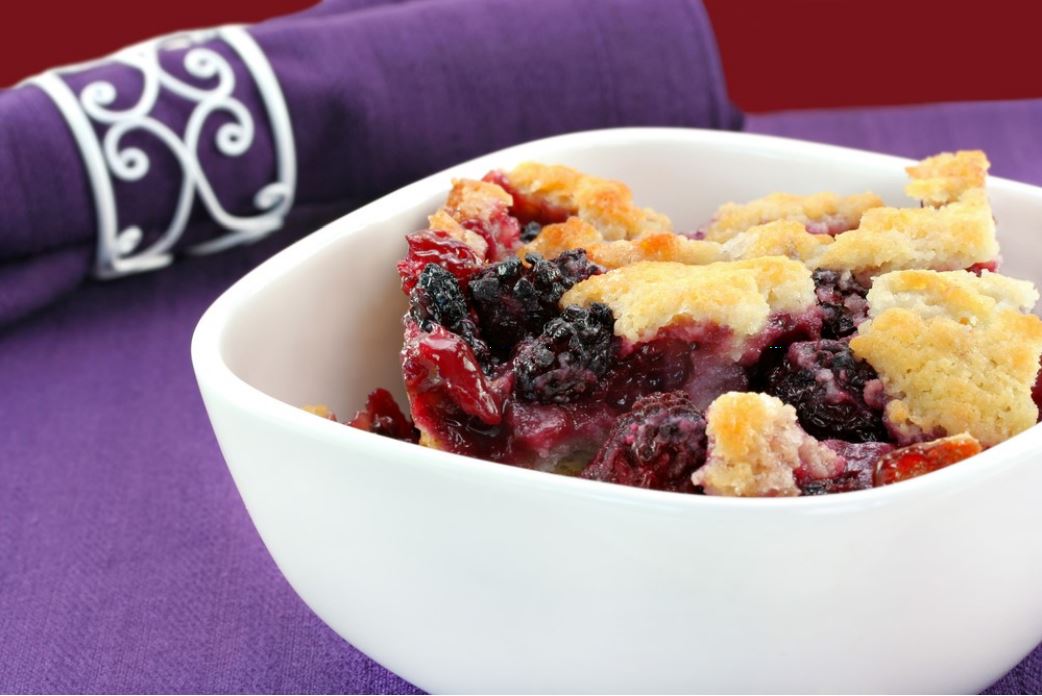 Filled with Strawberries, BlackBerries, Blueberries, and Raspberries our Slow Cooker Berry Cobbler is sure to please whoever you are making this for.
Slow Cooker Berry Cobbler
Ingredients:
Instructions:
Line a 6 qt. slow cooker with a PanSaver Slow Cooker Liner (#1089) then spray with Vegalene (#1212).
Pour berries in the bottom of slow cooker. Sprinkle cake mix evenly over berries. Pour melted butter over cake mix.
Cook on low 1 1/2 to 2 hours until edges are bubbly and cake layer on top is nicely set up.
Shared by Christi Herrick
Comments