Easy Pecan Pie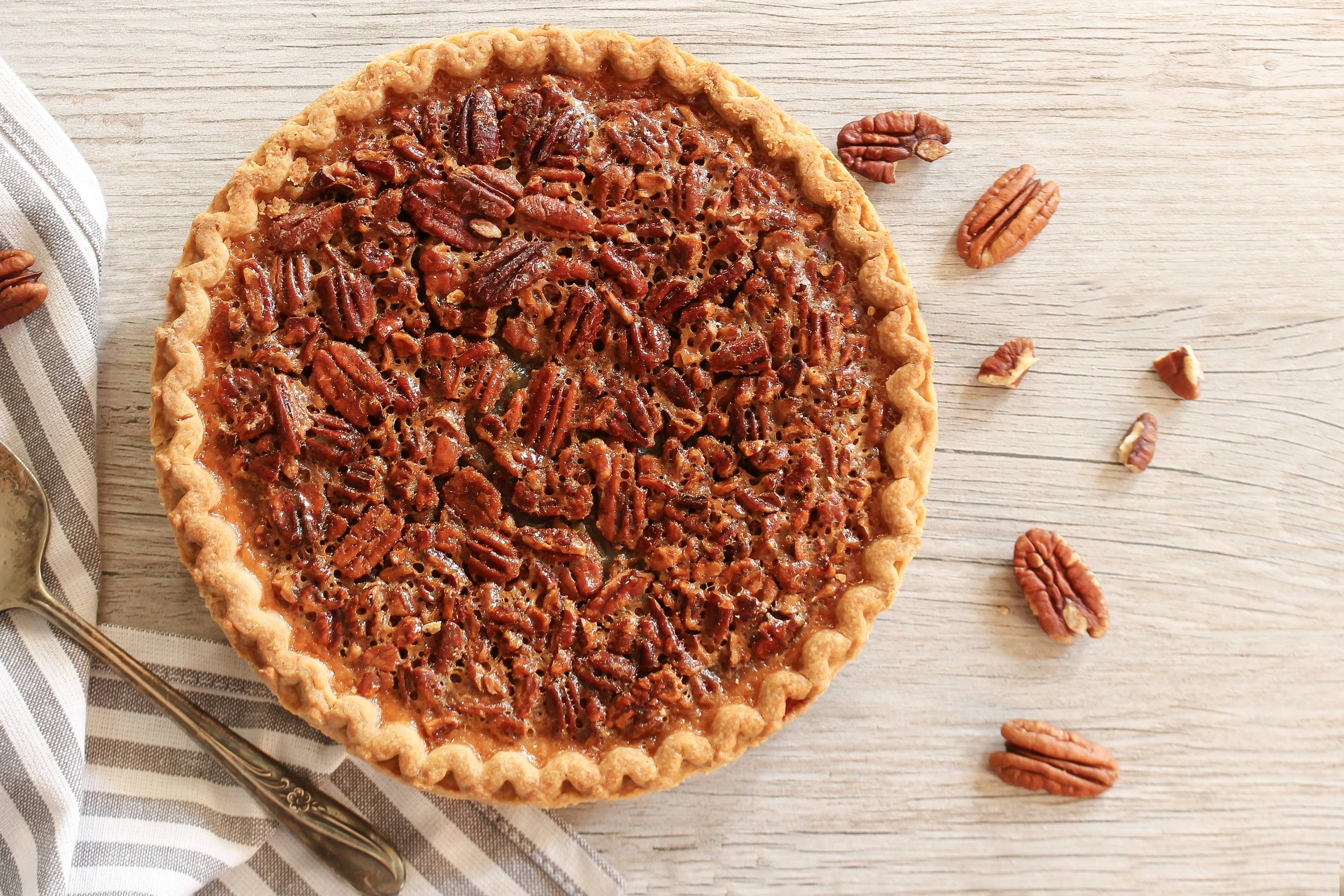 A favorite at everyone's Thanksgiving dinners our Easy Pecan Pie will have your family asking for seconds, and that's okay!
Easy Pecan Pie
Ingredients:
Instructions:
Preheat oven to 425º.
In a blender, blend eggs and sugar into a paste. Add corn syrup, butter and Vanilla Powder to the paste and blend together.
Add 1 cup of the pecan halves and blend until pecans are just chopped.
Pour into the crust and bake for 15 minutes.
Reduce heat to 350º and bake for 25 additional minutes. When done, a butter knife will come out clean when stuck in the center.
Top with additional pecans before serving.
Comments