Cheap & Easy Dinner Ideas
We're all exhausted after the holiday season from all the shopping, cooking, and visiting. If one of your new year's goals is to save a little more money, a great place to start is in the kitchen. Eating from home doesn't have to be a burden with our easy-on-the-wallet bulk cases and great prices. Keep reading to find some of our family-favorite meals and recipes to help get dinner on the table without breaking the bank.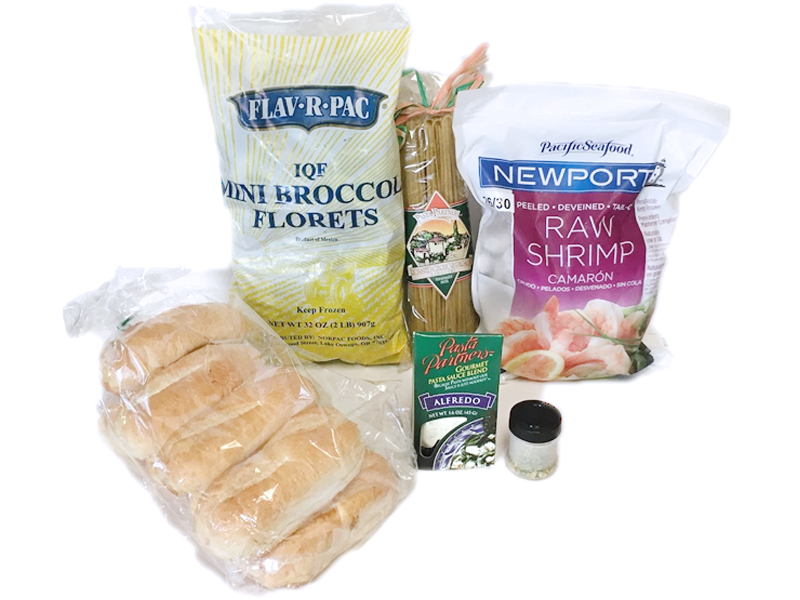 Make your own meal kits!
Meal Kits and Meal Delivery Services are all the rage right now. But, sometimes the prices are a little outrageous and the food just isn't that filling. With our bulk cases, you can get multiple meals on the table for a fraction of the price. Here are a few of our favorites:
Recipes that won't break the bank
Comments