Cinco de Mayo Recipe Roundup
We hope to be celebrating independence from COVID-19 soon, but we can still make Cinco de Mayo fun while spending most of our time at home right now. We are sharing our favorite Mexican-inspired recipes from the archives for you to enjoy with your loved ones this year.
Easy Main Dish Ideas:
Whether you serve simple quesadillas or smothered enchiladas, there are a lot of delicious dishes to serve to spice things up on Cinco de Mayo.
Easy sides, desserts, and drinks:
Whether you keep things simple with a side of chips and Calavo Fiesta Guacamole (#1060), or go all out with Copy Cat Cafe Rio sides, there are a few great additions for your fiesta: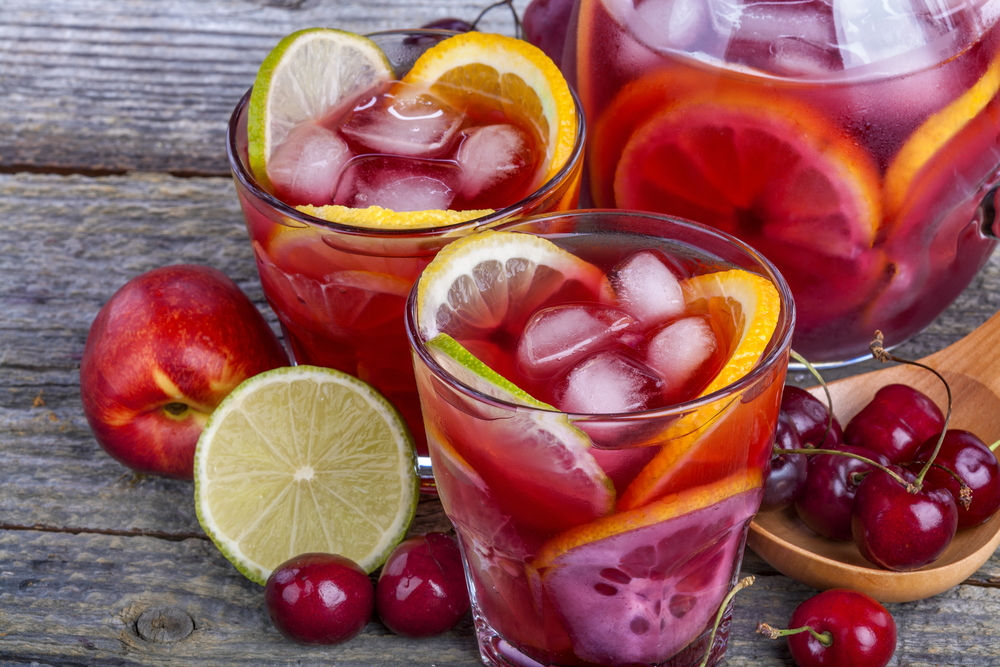 Treat your guests to a simple lemonade with flavors of peach, cherry, and apricot from our Monin Stone Fruit Syrup.
Stone Fruit Lemonade
Ingredients:
Instructions:
Mix ingredients together in a pitcher. Add ice cubes, if desired.
Store in the fridge until ready to serve.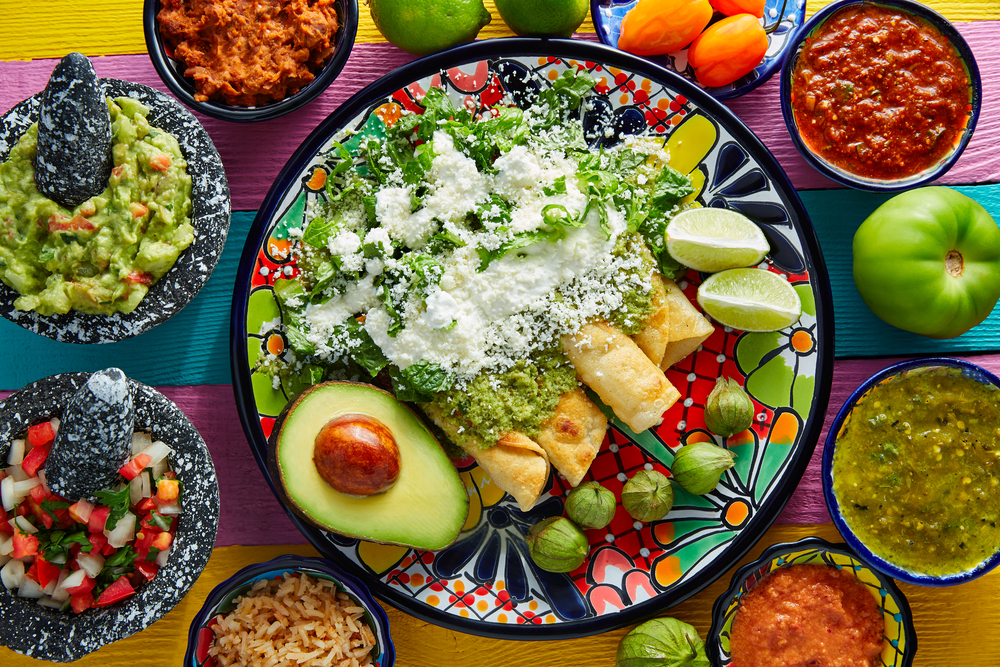 Enjoy shredded chicken, flavored with our Yummy Guacamole Seasoning (#2588), in a crispy tortilla with your choice of toppings.
Chicken Flautas
Ingredients:
For the flautas:
Instructions:
First, add all the chicken ingredients to a large pot and cover with water. Bring to a boil, then simmer for 20 minutes or until the chicken is cooked through. Shred then set aside.
Next, fill the tortillas with the shredded chicken and roll up tightly. Secure with a toothpick, then repeat with the remaining tortillas.
Meanwhile, heat about 2 inches of oil in a pan.
Carefully fry the flautas for about 2-4 minutes, flipping halfway through. Set onto a baking sheet (#4020) lined with paper towels to drain the excess oil.
Serve warm with desired toppings. Enjoy!
Adapted from: https://www.thekitchn.com/chicken-flautas-22903008
Comments