Mother's Day Recipe Roundup
Sometimes, it feels like all you do as a mom is cook meal after meal… So, this Mother's Day, take that stress away from a mom in your life. And if you are the mom, share this blog post with your significant other so they can make the day special for you. Food is our love language, but if it isn't hers- make sure you grab her some flowers, write a note, or do something to show your appreciation for all the hard work she does for your family.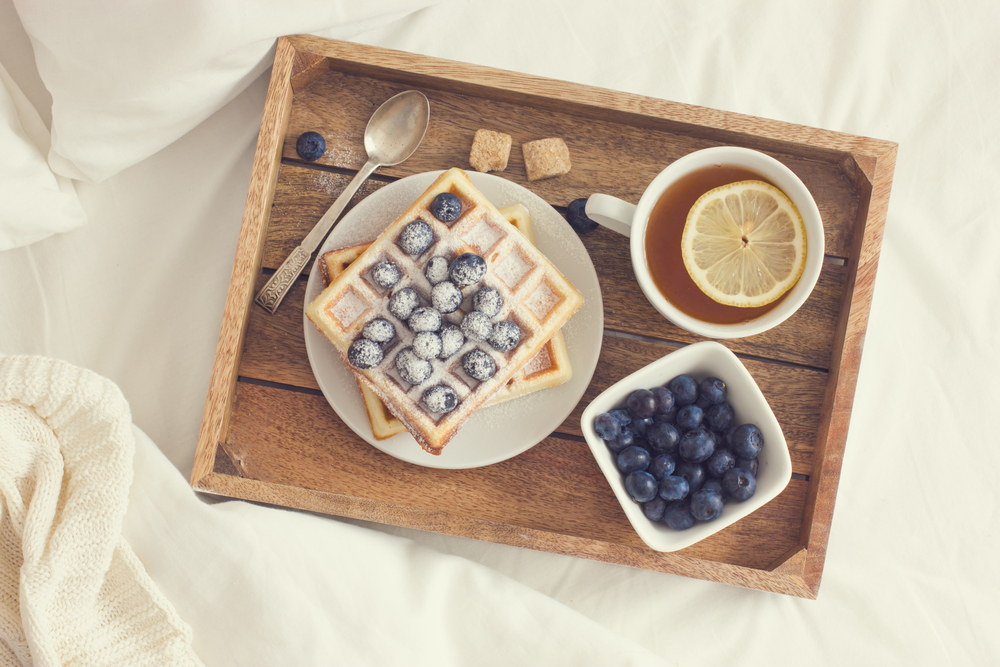 Breakfast in Bed
With a little help from dad or older siblings, let mom sleep in on Mother's Day and wake up to the smell of one of these delicious breakfasts. Bring it to her in bed so she can eat while you clean up the kitchen.
Refreshing Lunch
Keep lunch light and refreshing. Bonus points if you eat outside so mom can enjoy the fresh Spring air.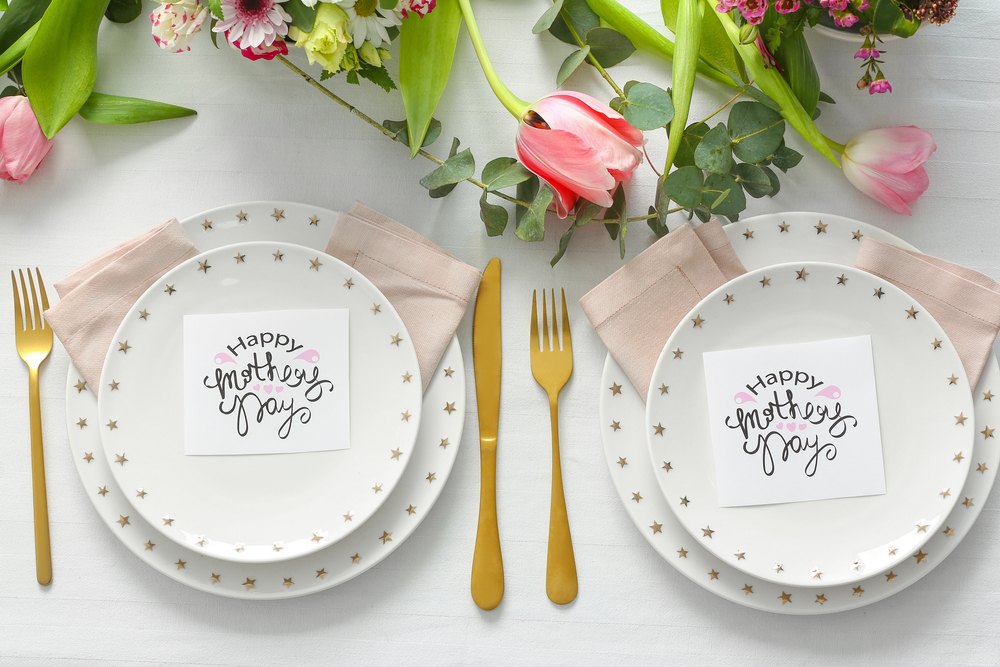 Delicious Dinner
Set the dinner table with a table cloth, nice dishes, fresh flowers and simple notes from everyone. Try one of these tasty recipes:
Simple Dessert
Using our mixes, dessert is easier than ever. Do you have any of these on hand? Whip one up for dessert on Mother's Day.
Comments