Our Best Memorial Day Recipes
Memorial Day marks the start of summer and grilling, AKA our favorite time of year! We love all the time spent with family, enjoying good food and good weather. Keep reading for a handful of our favorite recipes to include in your Memorial Day menu lineup. We've rounded up recipes for sides, main dishes, and desserts to enjoy all summer long.
Sides
Ah, the possibilities are endless when it comes to barbecue side dishes…And, is there such thing as too many? Ask each of your guests to bring a side dish, and dig in. Honorable mentions include Easy Potato Salad, Macaroni Salad, Loaded Mac and Cheese, Seven Layer Taco Dip, Olive Oil Parmesan Grilled Corn, Oven S'mores Dip, and Sheri's Strawberry Jell-o Salad. But, here are our favorites: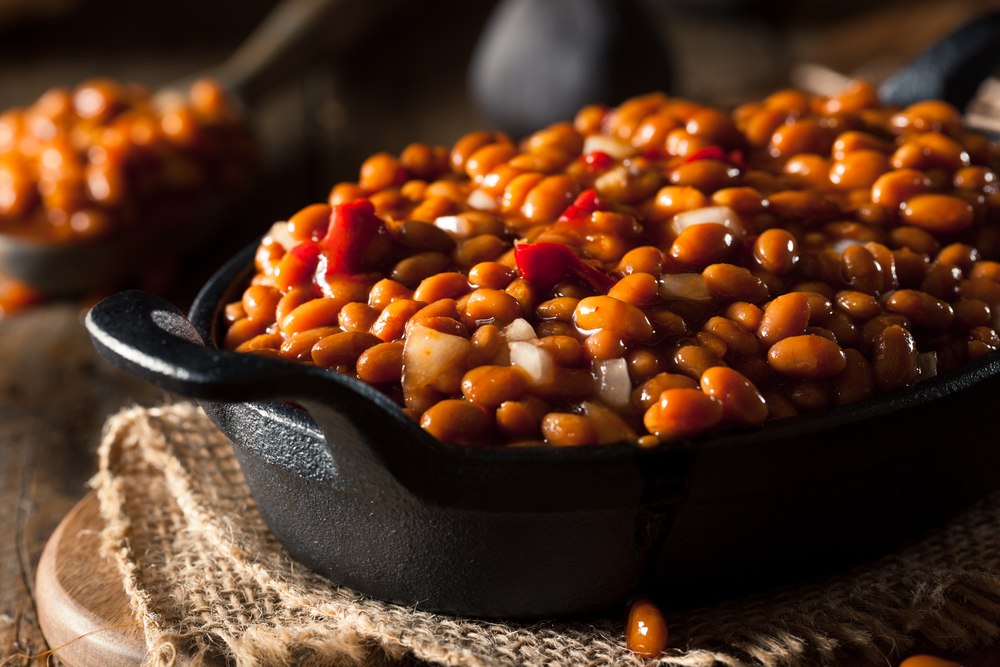 Barbecue Baked Beans are an irresistible dish that no one can pass up!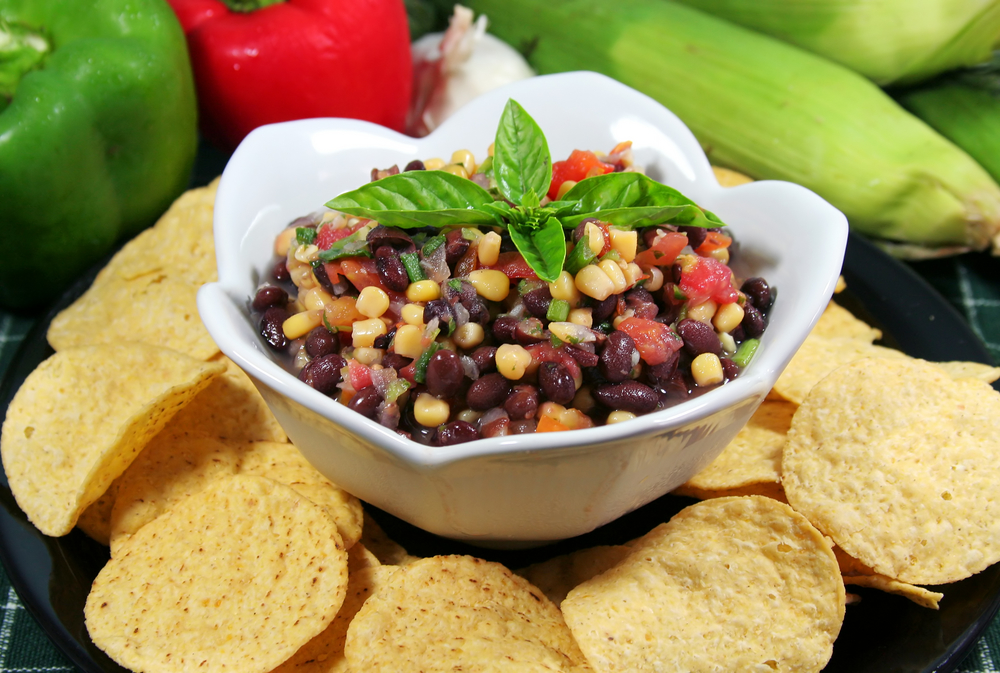 Black Bean and Corn Salsa is ready in minutes.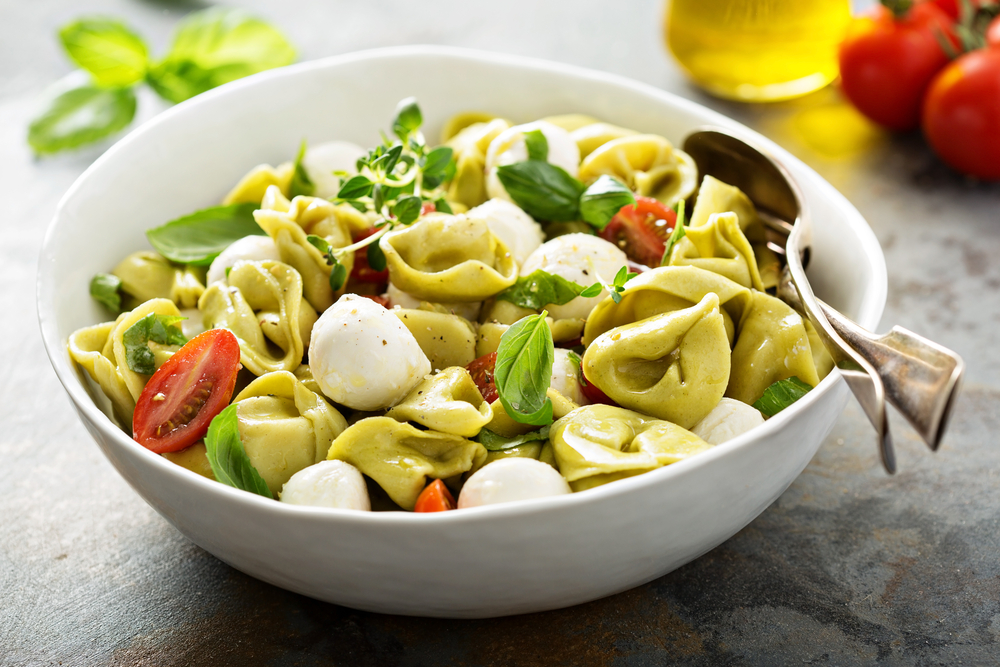 This Caprese Tortellini Pasta Salad takes pasta salad to a whole new, tangy level. 
Main Dish
Normally, Memorial Day BBQ's include burgers and hot dogs. But, occasionally we like to change it up with recipes like Cajun Shrimp Boil, Smoky Maple Chicken, Beef Frank Kebabs, or Lemon Herb Grilled Salmon. BBQ Tip: have whoever hosts provide the meat, and each guest brings buns or toppings.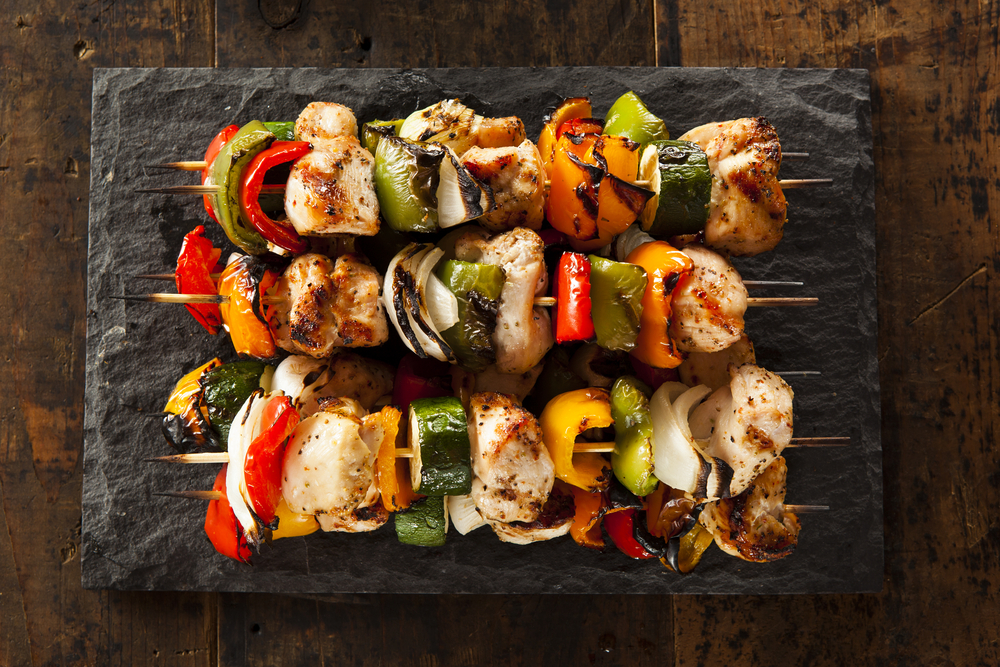 These Grilled Chicken & Veggie Kabobs are marinated to perfection with a simple marinade.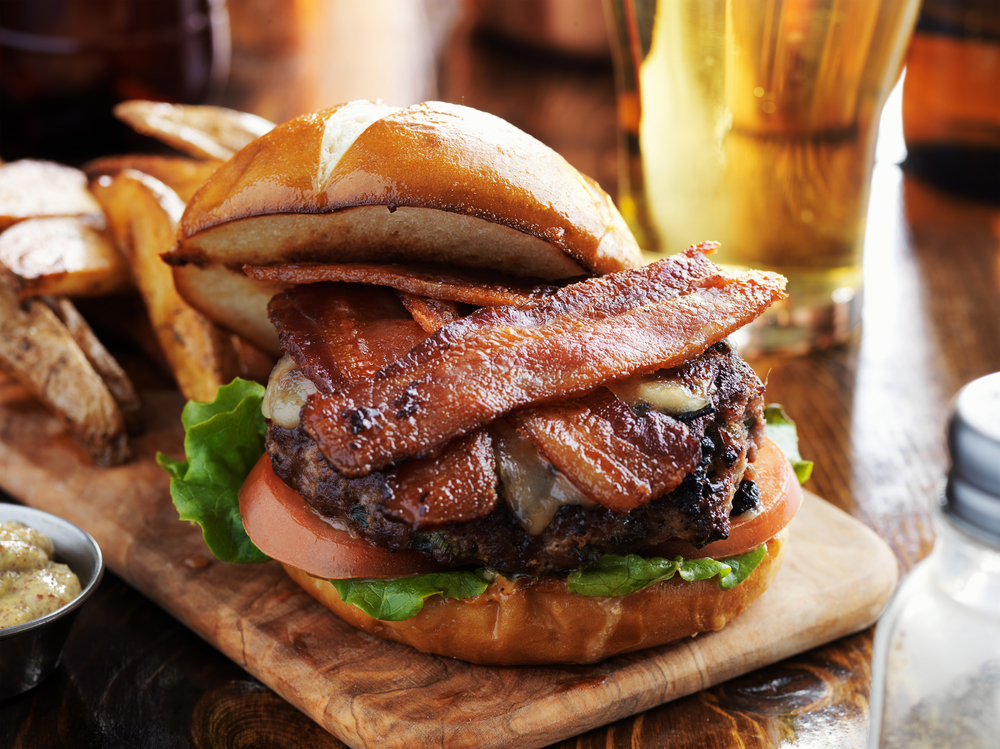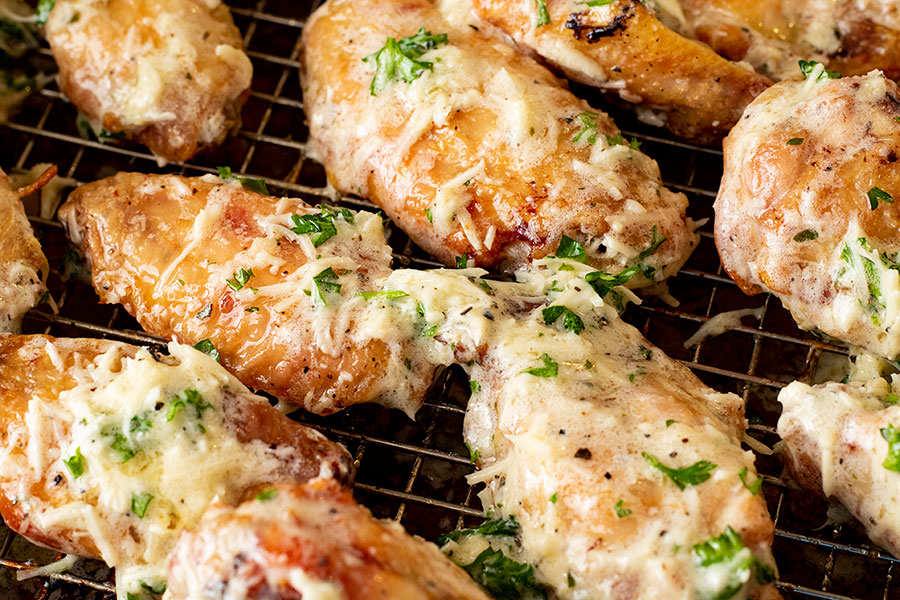 Enjoy crispy baked chicken wings coated in a mixture of Chef Shamy Garlic Butter, fresh parsley, and Parmesan cheese. Did we mention this only requires 4 ingredients?
Desserts
Finish off the day with a mouthwatering dessert. Choose from something refreshing like 2 Ingredient Mango Sorbet and Easy Banana Pudding, or something rich like Mini Boston Cream Pies and Texas Sheet Cake.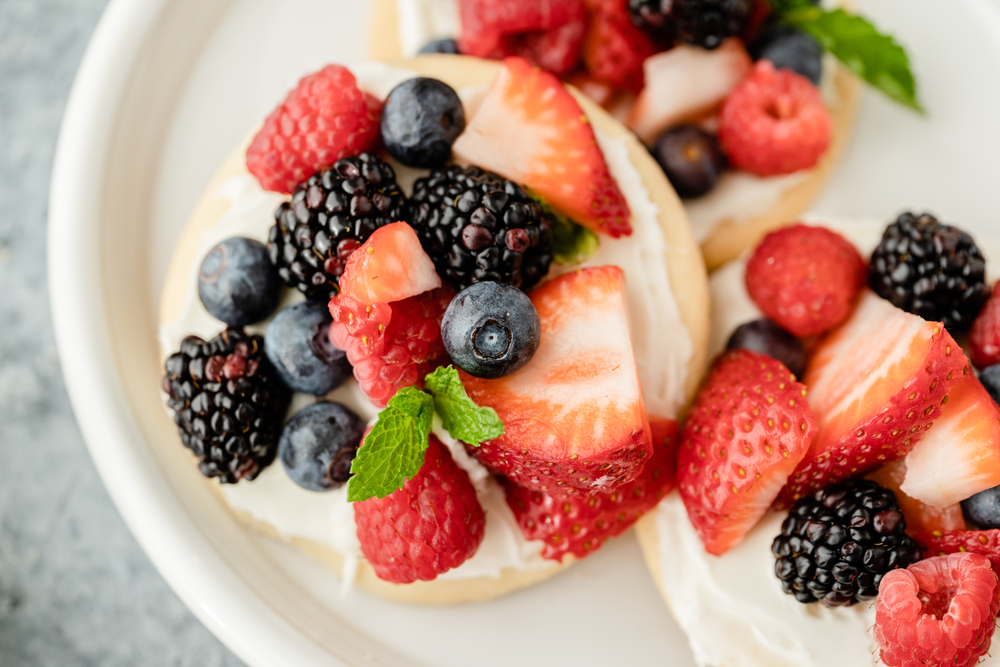 Mini Fruit Pizzas made with a sugar cookie crust, cream cheese icing, and your choice of fruit. try serving a DIY Fruit Pizza Bar! Set out the frosted cookies on a platter, followed by bowls of assorted fruits with little tongs for guests to top their own cookies.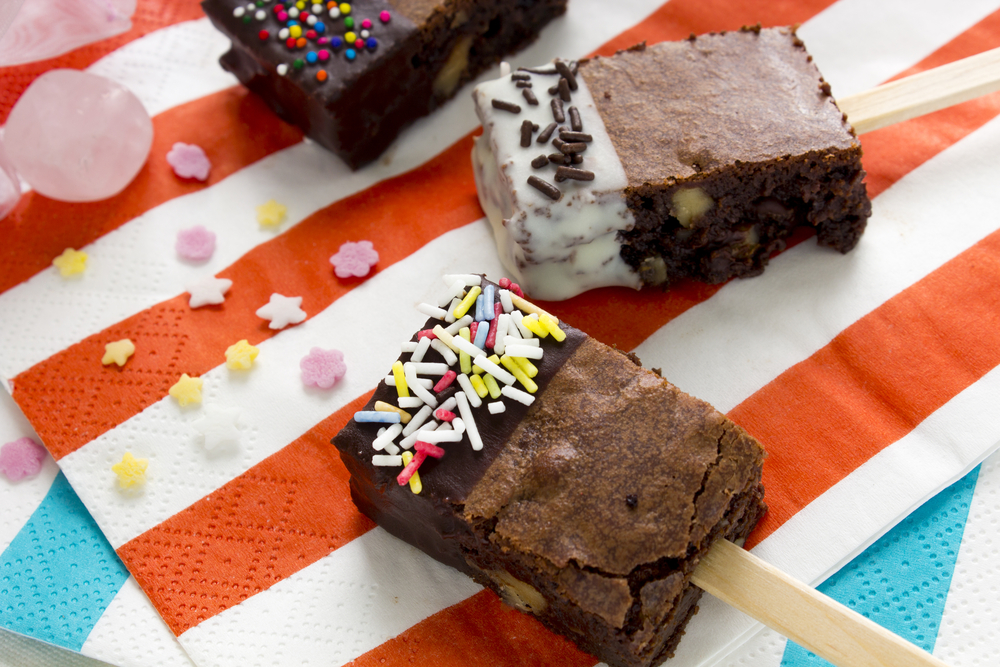 Just when we thought there wasn't anything to make brownies better, we put them on a stick and dipped them in chocolate. These Brownie Pops will be a Summer hit!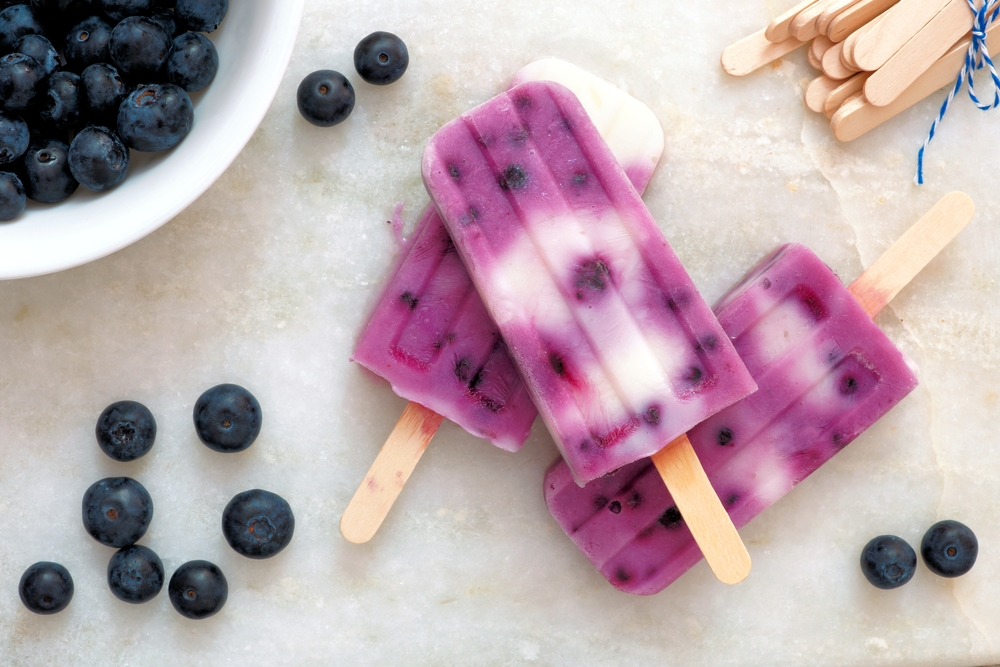 These creamy popsicles make a sweet finish to a backyard BBQ. Try replacing the blueberries with blackberries or strawberries, too! For a patriotic treat, mix raspberries (#1219) and blueberries together.
Comments